Sam Bankman-Fried Found Guilty On All Charges, Faces Up To 110 Years In Prison
Jury convicts Sam Bankman-Fried on all charges in FTX fraud trial.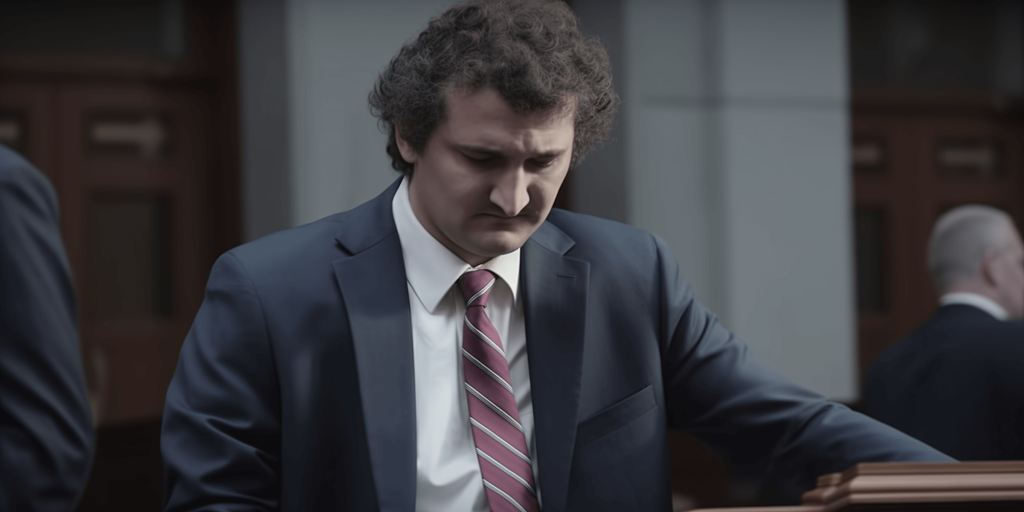 Sam Bankman-Fried, founder of the failed crypto exchange FTX, was found guilty on all counts in his fraud trial on Thursday. A 12-person federal jury convicted Bankman-Fried on seven criminal charges related to FTX's stunning collapse last year.
Judge Kaplan: Madam Foreperson, I understand the jury has reached a verdict. Please hand it to Andy. Thank you. The clerk will publish the verdict. Please rise.
Count 1: Guilty.
Count 2: Guilty.
Count 3: Guilty.

— Inner City Press (@innercitypress) November 2, 2023
The verdict came after a monthlong trial in Manhattan federal court. Prosecutors portrayed the 30-year-old former billionaire as a lying fraudster who stole billions in FTX customer funds to plug losses at his hedge fund, Alameda Research.
Bankman-Fried was found guilty of wire fraud, securities fraud, conspiracy, and money laundering. He faces up to 110 years in prison at sentencing, which is scheduled for March 2024.
The jury deliberated for just two days before reaching a unanimous verdict on all counts. Bankman-Fried stared straight ahead and showed no reaction as the verdict was read.
The swift conviction stands in contrast to most complex white-collar crime cases, which often involve lengthy jury deliberations. Prosecutors presented numerous messages showing Bankman-Fried lied to investors about FTX's financial health and used customer funds to make unauthorized, risky bets through Alameda Research.