Sam Bankman-Fried: Social Media "A Massive Opportunity" for Solana
Bankman-Fried discussed crypto social media, GameFi, and looming regulations at Solana Breakpoint.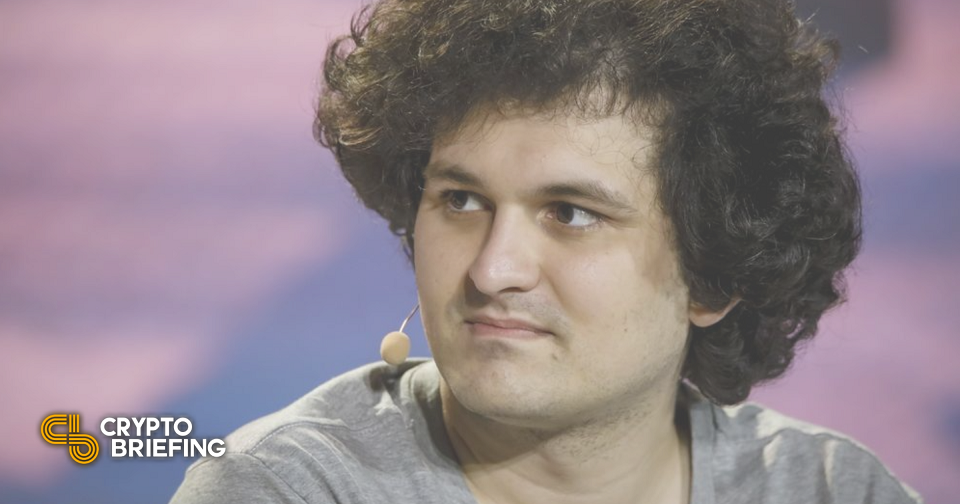 Key Takeaways
Sam Bankman-Fried has suggested that Solana could become a hub for crypto gaming and social media.
Bankman-Fried made the comments at Solana Breakpoint in Lisbon earlier today.
The billionaire has been a proponent of Solana in the past and praised its high throughput capabilities.
FTX CEO and known Solana advocate Sam Bankman-Fried spoke with optimism about the blockchain's capabilities for GameFi and social media at Breakpoint today.
Sam Bankman-Fried Discusses Solana's Future
FTX CEO Sam Bankman-Fried believes that Solana could become an important hub for gaming and social media.
Bankman-Fried discussed the future of the blockchain in a panel discussion with Coindesk's Zack Seward and FTX.U.S.' Head of Strategy Tristan Yver at Solana Breakpoint earlier today. Both Bankman-Fried and Yver talked about their vision for FTX during the talk, explaining that they were "really excited about a number of things" and hoping to bring "world-class products" to their user base. They also discussed FTX's aggressive marketing strategy, which has seen them partnering with the likes of Tom Brady and Gisele Bündchen, and the regulatory landscape surrounding crypto in the U.S.
FTX has shared close ties with Solana in recent months, frequently supporting Solana-based tokens and launching a marketplace for Solana NFTs via FTX U.S. Bankman-Fried, too, has been a particularly vocal proponent for the high-speed blockchain. During the panel discussion, he spoke about how Solana could benefit from the growth of the so-called "GameFi" space. He said that gaming on the blockchain could be big because gaming is already one of "the most engaging things in the world" alongside things like bread and chocolate. He then added that it was possible that "⅔ of all crypto users" could be onboarded via gaming in the coming years, and the sector, therefore, presents "a really compelling value proposition" for blockchains like Solana.
Bankman-Fried also discussed the possibility of social media moving on-chain in the future. He said that he thinks social media on the blockchain "could be absolutely huge," before explaining that he thinks Solana is the best network for it to be built on because it is currently the only platform that has sufficiently high throughput capabilities. Crypto social media is "a massive opportunity, and one that's right for Solana," he said.
Bankman-Fried isn't the only crypto personality who's looked into the possibilities of decentralized social media; in July, Vitalik Buterin discussed how Ethereum could act as a base layer that would allow users to claim ownership of their identity, adding that the network "has to expand" beyond DeFi. Aave founder Stani Kulechov has also talked about building "Twitter on Ethereum" as an alternative to centralized social media platforms.
Disclaimer: At the time of writing, the author of this piece owned ETH, AAVE, and several other cryptocurrencies.