Sam Bankman-Fried's Campaign Fraud Charges Dropped
U.S. prosecutors have dropped a campaign finance charge against SBF, stating it was not part of the agreed extradition documents from The Bahamas.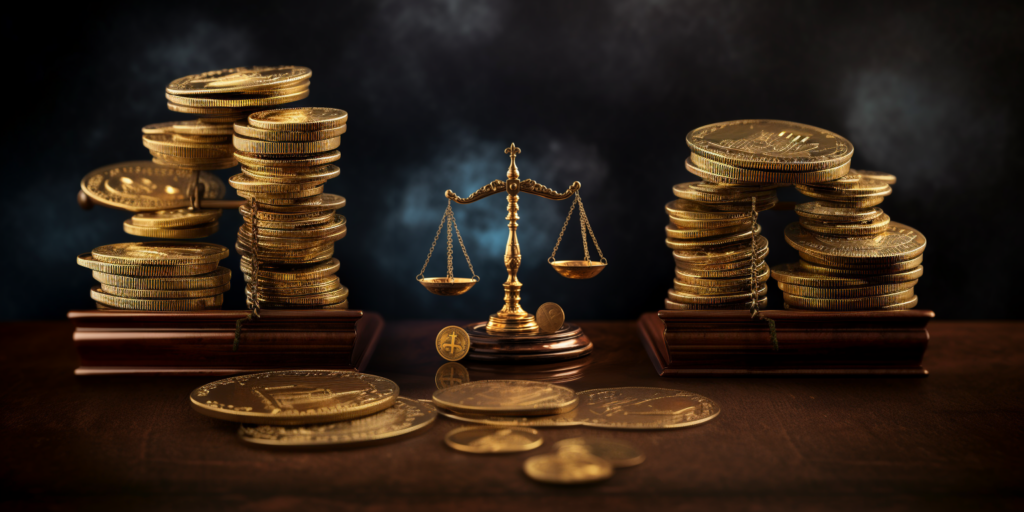 New developments in the case against Sam Bankman-Fried, co-founder of FTX, took a turn as the U.S. government decided to drop one of the thirteen counts against him.
The charge, related to unlawful campaign contributions, was dismissed due to extradition disagreements with the Bahamas, according to U.S. Attorney Damian Williams:
"The Government has been informed that The Bahamas notified the United States earlier today that The Bahamas did not intend to extradite the defendant on the campaign contributions count."
The Bahamas, from where Bankman-Fried was extradited, refused to cooperate on this specific charge, aligning with its treaty obligations with the U.S. As a result, "the government does not intend to proceed to trial on the campaign contributions count."
Bankman-Fried, who had previously challenged the charge, claimed that it was imposed after his extradition agreement from the Bahamas, which he contended violated the treaty between the countries:
"Extradition was granted solely on the first seven counts referenced in the Diplomatic Note—not the final count for conspiracy to defraud the United States and violate the campaign finance laws."
The former FTX chief still faces a dozen charges, five of which were added after his extradition by the Bahamas. These additional charges split his trial into two sessions, scheduled for October 2023 and March 2024.
Among the accusations Bankman-Fried is set to combat include various instances of fraud, money laundering, and bribing Chinese officials. He maintains his innocence and has pleaded not guilty on all counts.
Additionally, prosecutors sought to revoke Bankman-Fried's bail, alleging that he tried to intimidate and tarnish the reputation of Caroline Ellison, the former CEO of Alameda Research. Bankman-Fried is accused of leaking her private journals to The New York Times: