SBF Will 'Get Skinned Alive' On Trial Says Anthony Scaramucci
The founder of SkyBridge Capital no longer sees SBF as the Zuckerberg of crypto.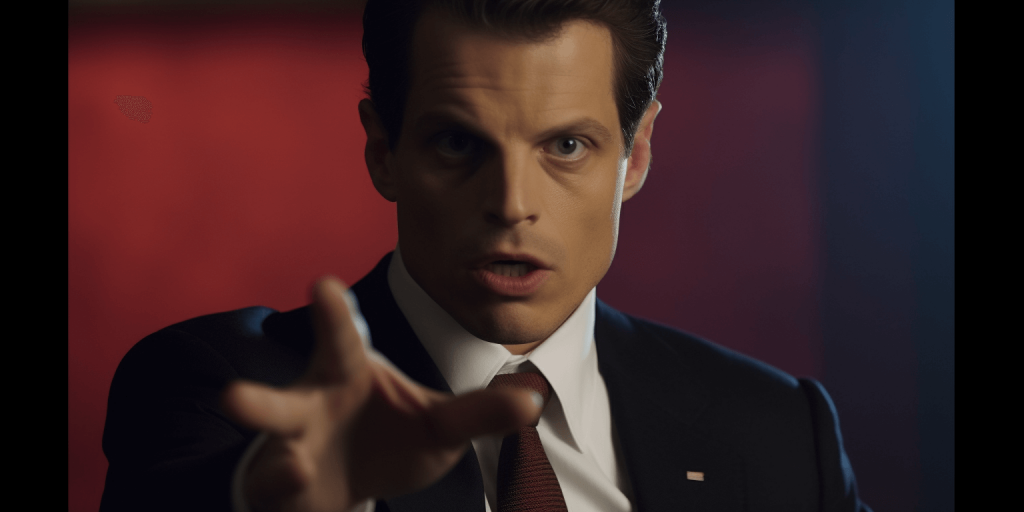 Once a prominent supporter of Sam Bankman-Fried, Anthony Scaramucci now believes the disgraced FTX founder is in for a rude awakening when he takes the stand in his criminal trial today.
"He's gonna get skinned alive; there's no way to escape," Scaramucci warned in an interview yesterday. "He thinks he's going to outfox the prosecutors, but they're very, very well experienced with this stuff."
The SkyBridge Capital founder argued that federal prosecutors will ruthlessly expose all of SBF's contradictions, lies, and revisionist history, adding years to his likely sentence.
Scaramucci admitted he was once duped by Bankman-Fried's congenial nerd persona and grandiose claims about giving away his fortune. He now says he regrets ever taking SBF to meet with heads of state and casting him as the Mark Zuckerberg of crypto.
SkyBridge Capital, Anthony Scaramucci's investment firm, saw its largest fund drop 39% in 2022, a dive partly blamed on SkyBridge's poor decision to invest in crypto exchange FTX. Scaramucci is now attempting to repurchase the 30% stake in SkyBridge that FTX had acquired just months before its collapse.