Scam Accusations, Copycat YFI Cryptocurrency Offers 18% Weekly ROI
Copycat YFII coin divides the crypto community on whether a copycat decentralized protocol is a scam.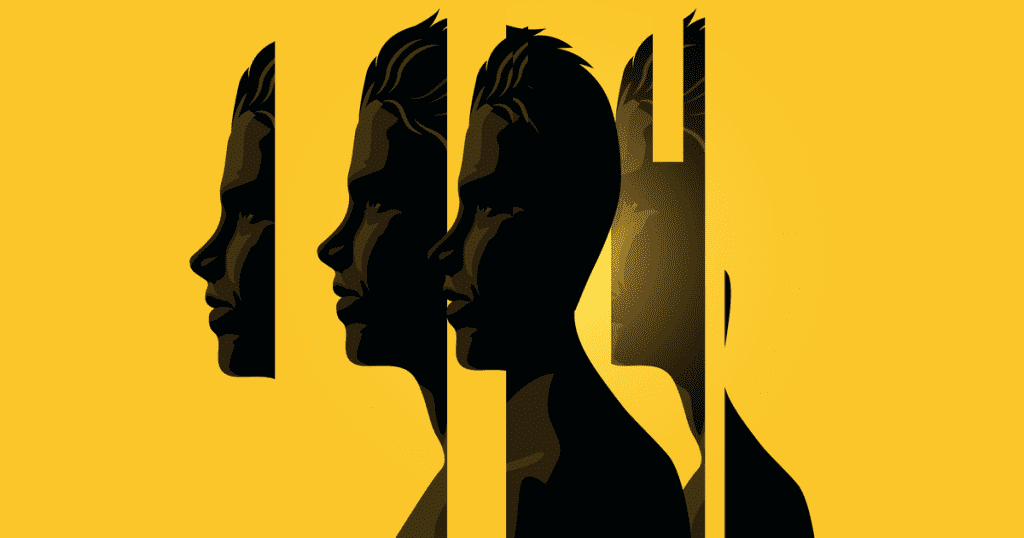 Key Takeaways
YFII token has popped up on the crypto market this week, offering a weekly ROI on yCRV staking of over 10%
The too-good-to-be-true APYs have led many to label the copycat YFI token a scam
As protocols admins have burned their keys, many have discussed whether a truly decentralized protocol can be a scam
A fork of YFI, YFII token, has popped up on the crypto market this week, offering a weekly ROI of over 15% on yCRV staking with a 788% APY. While several independent researchers are still auditing the protocol's code, the fact the protocol's admin keys were destroyed makes YFII decentralized enough to farm it.
Runaway Success YFI Gets a Copycat on Balancer
YFII, token copying the hugely successful YFI that's been making strides in the DeFi world, has popped up on Balancer and caused a massive stir in the community. Launched on July 26, the protocol claims to be "a fork and better version" of YFI, currently offering a 10% weekly ROI in USD and a 532% APY for staking yCRV.
YFII is a fork of YFI with continuous farming of its tokens, unlike YFI, which had only one week of distribution to liquidity providers. YFII follows a Bitcoin-like halving approach for yield distribution, with the exception that yields are halved weekly.
Adding liquidity to the YFII and DAI pools while staking BPT tokens on Balancer will currently provide users with an 18% weekly ROI in USD, and a 962% APY.
YFII Splits the DeFi Community
The fact that YFII forked from the hugely successful YFI and managed to bring over $36 million in its pool has pushed many to label the protocol a scam. The significant expansion of the DeFi sector has seen in the past several months has led to the emergence of many scam projects that impersonate other protocols on DEXs such as Uniswap.
However, several influential developers in the DeFi space have gone through YFII's code and found no apparent flaws or inconsistencies, claiming that the protocol was as decentralized as YFI and it's highly unlikely that its creators will be able to go off with all of the funds in its smart contracts.
Since the owner and distribution access is revoked, I think its pretty safe from balancer draining attack but DYOR. I am not responsible for your funds!!

— weeb 🦇🔉 (@Weeb_Mcgee) July 29, 2020
After being reported numerous times for impersonation, Balancer removed YFII from its front-end. While users are still able to access the protocol, many have criticized Balancer for removing the token without any community governance, accusing it of centralization and bias.
So @BalancerLabs just blacklisted a pool and removed it from their frontend… a pool with **$20 million** of funds in it.

They did this without any community governance at all. pic.twitter.com/bKq9Qt8rRv

— ⟠ toast.eth 🦄 (@intocryptoast) July 29, 2020
While YFII has the same smart contract as YFI, it lacks the infrastructure and a stellar team to retain the value of the token.