SEC Accuses Australian Fund Manager of Fraud 
Stefan Qin allegedly created fraudulent investment funds through his firm, Virgil Capital.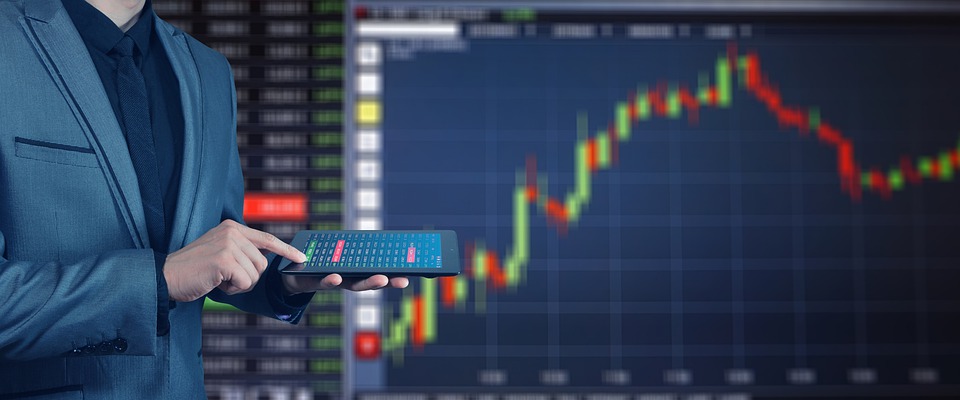 Key Takeaways
The SEC has accused Australian citizen Stefan Qin of fraud.
Qin allegedly offered fraudulent investment funds through five of his firms, most prominently Virgil Capital.
The SEC has been granted its request to freeze relevant funds.
The U.S. Securities and Exchange Commission has accused Stefan Qin, an Australian citizen, of cryptocurrency-related securities fraud.
Allegedly Fraudulent Offers
According to a press release published today by the SEC, Qin has sold fraudulent crypto fund shares since 2018 through five business entities—namely Virgil Capital LLC and its affiliates.
The SEC says that Qin's businesses offered an algorithmic cryptocurrency trading fund that made false promises and assurances. It adds that, since July 2020, investors who attempted to redeem their funds were told by Qin's various enterprises that their interests would be transferred to another fund.
The SEC believes that those requests are still outstanding, and that Qin misappropriated those funds. Furthermore, the SEC says that Qin is actively attempting to misappropriate assets from one of his existing funds and raise new investment revenue in another fund.
Qin has also attempted to use $1.7 million of investor funds to pay back Chinese lenders, according to the SEC's full court filing.
SEC Injunctions Granted
Today, court officials granted the SEC's request to freeze assets worth $25 million from Qin and his companies. The regulator has also sought permanent injunctions against the parties involved, disgorgement with prejudgment interest, and civil penalties.
Kristina Littman, Chief of the SEC Enforcement Division's Cyber Unit, noted in the press release: "This emergency action is an important step to protect investor assets and prevent further harm."
The case defendants are Stefan Qin, Virgil Technologies LLC, Montgomery Technologies LLC, Virgil Quantitative Research LLC, Virgil Capital LLC, and VQR Partners LLC.
⠀
At the time of writing this author held Bitcoin and less than $15 of altcoins.