SEC Acknowledges Ethereum ETF Filing by Grayscale
SEC reviews ETF bid for $4.8 billion Grayscale Ethereum Trust.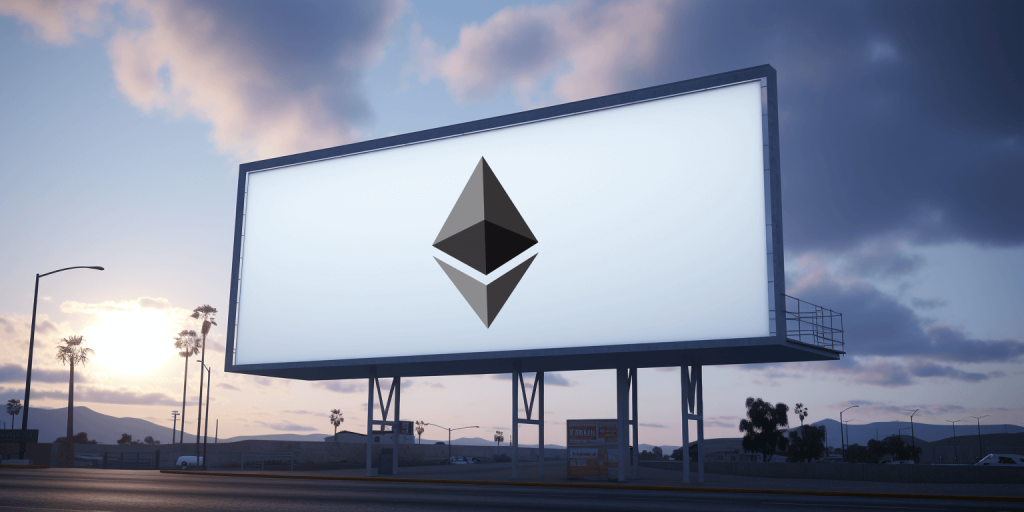 The US Securities and Exchange Commission (SEC) has acknowledged receipt of an application by Grayscale Investments to convert its Grayscale Ethereum Trust (ETHE) into a spot Ethereum exchange-traded fund (ETF), according to Nate Geraci, president of The ETF Store.
The conversion of the $4.8 billion ETHE trust into an SEC-registered ETF would allow more mainstream investors to gain exposure to Ethereum's native token, Ether, without having to directly hold crypto assets. ETHE currently trades over-the-counter as a private trust.
SEC has acknowledged Grayscale's spot ether ETF filing…

This would be conversion of $ETHE into ETF. pic.twitter.com/JMmutgbakZ

— Nate Geraci (@NateGeraci) October 23, 2023
An SEC filing shows that NYSE Arca, which would list the proposed ETF, submitted an application for Grayscale's spot Ether ETF on October 2. The proposal seeks to convert Grayscale's existing Ethereum trust into an ETF that holds Ether directly rather than through futures contracts.
The move comes after the SEC greenlit several Bitcoin futures ETFs in 2021 and Ethereum futures ETFs more recently. However, the regulator has yet to approve any spot crypto ETFs that hold digital assets directly.
Crypto advocates hope that the conversion of existing trusts like ETHE into SEC-registered ETFs will open up digital asset investing to more investors. ETFs face stricter regulation than trusts but can be more easily traded by both retail and institutional investors.
The SEC will now begin a formal review process of Grayscale's Ethereum ETF application, with a final decision likely months away. Crypto investors anxiously await the regulator's ruling as it could determine whether digital assets move further into the investment mainstream.