SEC Chair Gensler Calls Crypto 'Wild West' While Asking for More Money
SEC Chair Gary Gensler has requested for a significant increase in the agency's budget, justifying his stance with concerns over non-compliant behavior in the complex crypto markets.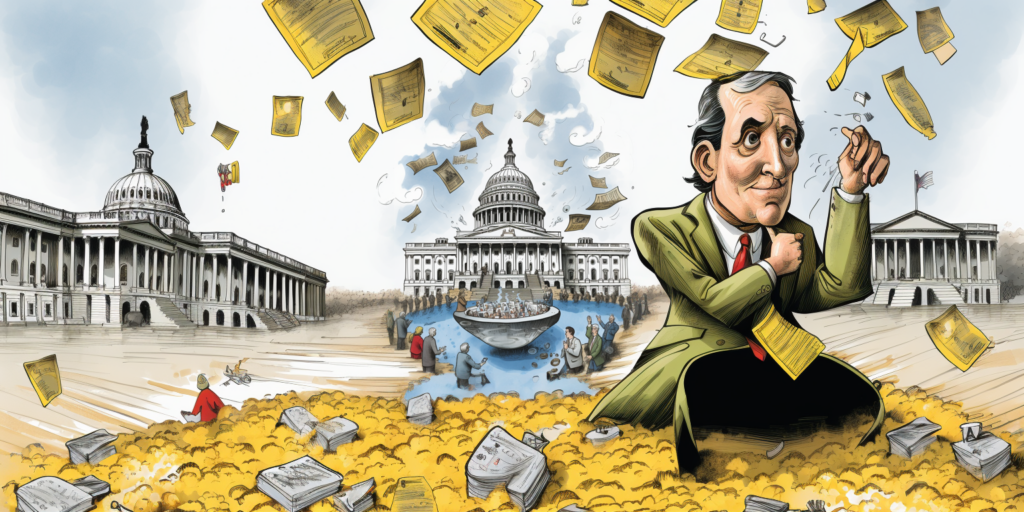 In an effort to grapple with the new frontier cryptocurrency markets, U.S. Securities and Exchange Commission (SEC) Chairm Gary Gensler has called for a budgetary increase for the agency. He cited the need for enhanced vigilance against potential non-compliance in this emerging sector in a speech on July 19:
"We've seen the Wild West of the crypto markets, rife with noncompliance […] I am pleased to support the President's FY 2024 request of $2.436 billion for SEC operations, to put us on a better track for the future."
Gensler, who delivered these remarks at the U.S. Senate Committee on Appropriations, emphasized the importance of the SEC's growth in relation to the increasing complexity of capital markets. He highlighted the SEC's enforcement division's track record of imposing $6.4 billion in penalties and disgorgement, following 750 enforcement actions in the 2022 fiscal year:
"Rapid technological innovation in the financial markets has led to misconduct in emerging and new areas, not least in the crypto space. Addressing this requires new tools, expertise, and resources."
The SEC's stance of "regulation by enforcement" has not been without its critics, however. In fact, several lawmakers, including U.S. Representatives French Hill and Dusty Johnson, are advocating for a shift toward a legislative rule-making approach.
The SEC cannot continue to regulate by enforcement. The lawsuits filed against digital asset firms are not protecting the public and are stifling innovation and growth.

My letter to SEC Chair Gensler ⬇️ pic.twitter.com/RjoBNs5YQs

— Rep. Dusty Johnson (@RepDustyJohnson) July 19, 2023
The representatives argue in favor of a statutory framework, a system that mandates regulatory compliance from the outset, thereby providing consumer protection before potential harm is inflicted. They conveyed this perspective to Gensler in a July 19 letter, proposing a pre-emptive strategy rather than the current reactionary enforcement actions.
As the SEC faces the challenge of effectively choosing what is a security and looking for a good enough spot Bitcoin ETF to approve, the SEC views it as a way to protect investors from bad actors before they begin, as:
"Such growth and rapid change also mean more possibility for wrongdoing. As the cop on the beat, we must be able to meet the match of bad actors. Thus, it makes sense for the SEC to grow along with the expansion and increased complexity in the capital markets."