SEC Charges Crypto Startup Rivetz With Illegal ICO Sale
The defunct key security company raised $18 million in an illegal ICO.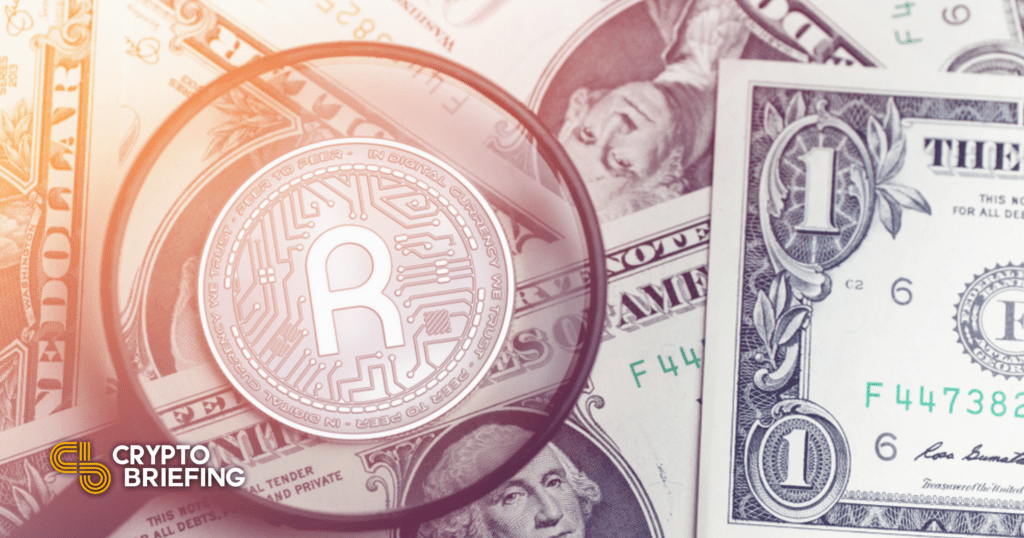 Key Takeaways
Digital key management company Rivetz has been charged by the SEC with operating an illegal securities offering.
The defunct company ran an initial coin offering in 2017 that raised $18 million from U.S. investors and the public.
Rivetz failed to deliver on its promises, while its founder spent the funds raised on personal expenses.
The U.S. Securities and Exchange Commission has charged Rivetz with operating an illegal and unregistered securities offering.
Rivetz Failed to Register With SEC
Rivetz was founded in 2015 with the stated goal of creating a digital key management system based on trusted hardware.
According to the SEC, Rivetz sold digital assets called "RvT tokens" to investors in the U.S. and elsewhere through an ICO beginning in 2017. However, Rivetz was not registered with the SEC.
The SEC noted that RvT sales raised $18 million in cryptocurrency from investors in this way and that it had promoted the RvT tokens by promising future value and availability on exchanges.
Rivetz Tokens Had No Utility
The SEC went on to criticize RVT's lack of utility, stating "buyers could not purchase any goods and services using RvT tokens, and the tokens had no other use in any Rivetz product or service."
Furthermore, the firm spent or redeemed all of the crypto assets that the sale had raised by March 2018. Some of those funds were used by founder Steven Sprague on personal expenses.
Rivetz is now defunct. The company's web presence seems to have ended sometime in 2020 when its website went offline. Its Twitter profile was last updated in September 2019.
SEC Decisions Remain Controversial
Defunct crypto companies that failed to meet their promises are often targeted by the SEC. In other similar cases over the past few months, the regulator targeted Coinschedule and Loci.
While the news around Rivetz may be seen as a justified penalty for wrongdoing, it also comes alongside more controversial SEC actions.
Earlier this week, the regulator threatened to sue crypto exchange Coinbase over its lending products. Coinbase CEO Brian Armstrong has contested this, calling the SEC's actions "sketchy behavior."
Meanwhile, the SEC has also delayed its decision on a VanEck Bitcoin ETF, a repeatedly rejected investment fund proposal that has been under revision since at least 2017.
Finally, the SEC is locked in conflict with Ripple, which is fighting the claims that its XRP sales violated regulations.
Disclaimer: At the time of writing this author held less than $75 of Bitcoin, Ethereum, and altcoins.