SEC Charges Director Ryan Felton, Rapper T.I. for Shilling Fraudulent Crypto Offering
The SEC takes down eight Atlanta-based artists for profiting in the millions from two fraudulent cryptocurrency schemes.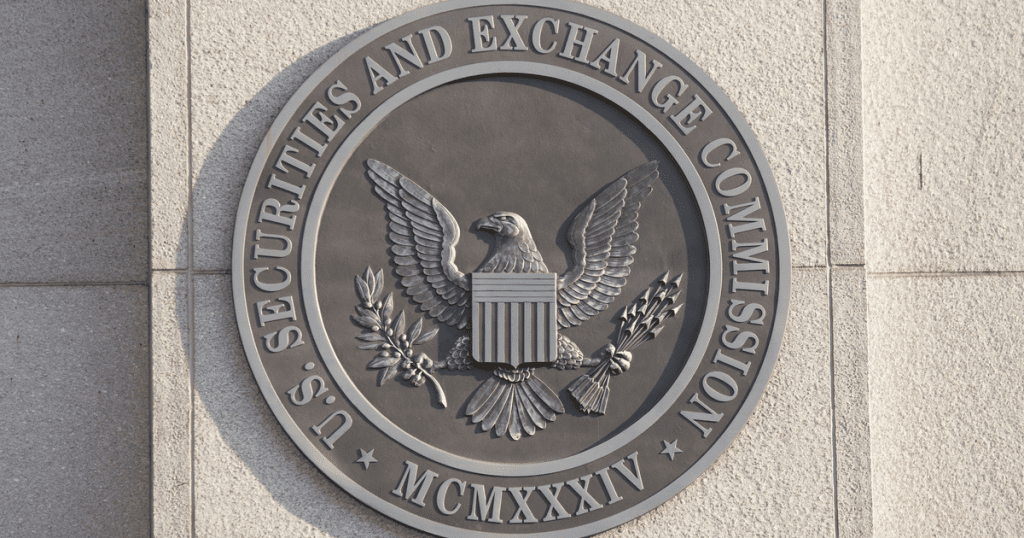 Key Takeaways
The SEC filed a complaint against eight individuals for selling fraudulent and unregistered cryptocurrency securities for two companies, FLiK and Coinspark
Film producer Ryan Felton and rapper T.I. are the ringleaders charged in the case
The charges seek disgorgement of these gains, monetary penalties, along with restrictions from further participation in shilling and organizing ICOs
Rapper T.I. (Joseph Harris Jr.) and film producer Ryan Felton and six others were charged by the SEC for misappropriating funds from two initial coin offerings.
Shilling FLiK and Coinspark ICOs
The Securities Exchange Commission has charged Felton for selling unregistered securities in two companies FLiK and Coinspark. Felton promised investors that he would build a digital streaming platform and cryptocurrency exchange. Instead, he used the money he raised to buy a Ferrari, a million-dollar home, gaudy jewelry, and other luxuries.
The FLiK ICO raised Ethereum worth over $160,000 in September 2018, while the CoinSpark ICO raised more than $280,000 in 2018 according to the commission. Apart from these funds, Felton engaged in insider trading of FLiK tokens and manipulated the price of the SPARK cryptocurrency to gain another $2.2 million.
Rapper T.I. is accused of selling FLiK as his "new venture," falsely claiming that he was the company's co-founder online. His social media manager William Sparks Jr. also endorsed these tokens on his behalf.
Other individuals involved are Chance White and Owen Smith, who failed to disclose their interests in touting Coinspark's SPARK token.
SEC Sets Another Example
The charges against the eight individuals and two companies were filed in the U.S. District Court of the Northern District of Georgia.
These charges come after the SEC penalized DJ Khaled and boxing champion Floyd Mayweather for touting unregistered cryptocurrency securities in December 2018.
SEC Associate Director of the Division of Enforcement Carolyn M. Welshhans said of the action:
"The federal securities laws provide the same protections to investors in digital asset securities as they do to investors in more traditional forms of securities."
The complaint seeks punitive action against Felton, including injunctive relief, disgorgement of ill-gotten gains, monetary penalties, and a ban from joining any public company.
T.I., meanwhile, will face fines of $75,000 and a binding promise prohibiting him from selling any cryptocurrency or digital securities for five years. Others complicit in the scheme have agreed to a penalty of $25,000, along with the return of their ill-gotten gains and a similar five-year restriction.