SEC Delays Decision on Bitcoin ETFs from BlackRock, Fidelity, and Five Others
Major global asset managers face continued uncertainty until at least October.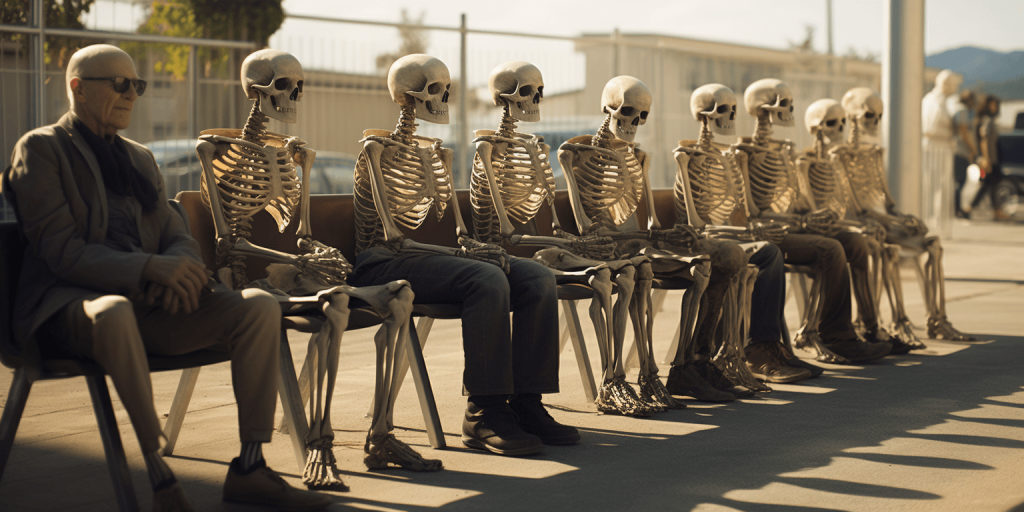 The Securities and Exchange Commission has delayed its decision on seven spot bitcoin exchange-traded fund (ETF) proposals. The lineup awaiting decisions includes industry giants such as BlackRock, Fidelity, Bitwise, VanEck, Valkyrie, Invesco & Galaxy, and WisdomTree.
BLACKROCK DELAYED. They all delayed. Time to touch some grass. https://t.co/2cyILzG1xG

— Eric Balchunas (@EricBalchunas) August 31, 2023
This additional 45-day delay, as detailed in recent SEC filings, adds to the long list of setbacks for institutions aiming to secure approval for a Bitcoin ETF. Historically, the SEC has declined numerous applications, regularly citing concerns over potential market manipulation.
Just days earlier, ETF analysts had increased the likelihood of a spot Bitcoin ETF launch to 75% within this year, and a 95% chance by the end of 2024. This spike in optimism was primarily fueled by the SEC's recent court defeat against Grayscale over their bid to transform their Bitcoin Trust into an ETF.
The markets reacted with Bitcoin dipping 4.7% to $26,000 over the past 24 hours, according to data from CoinGecko.