SEC Delays Decision on HashDex Ethereum Spot ETF Application
This week, the agency also pushed back its decision on Hasdex's attempt to convert its current Bitcoin futures ETF into a spot fund.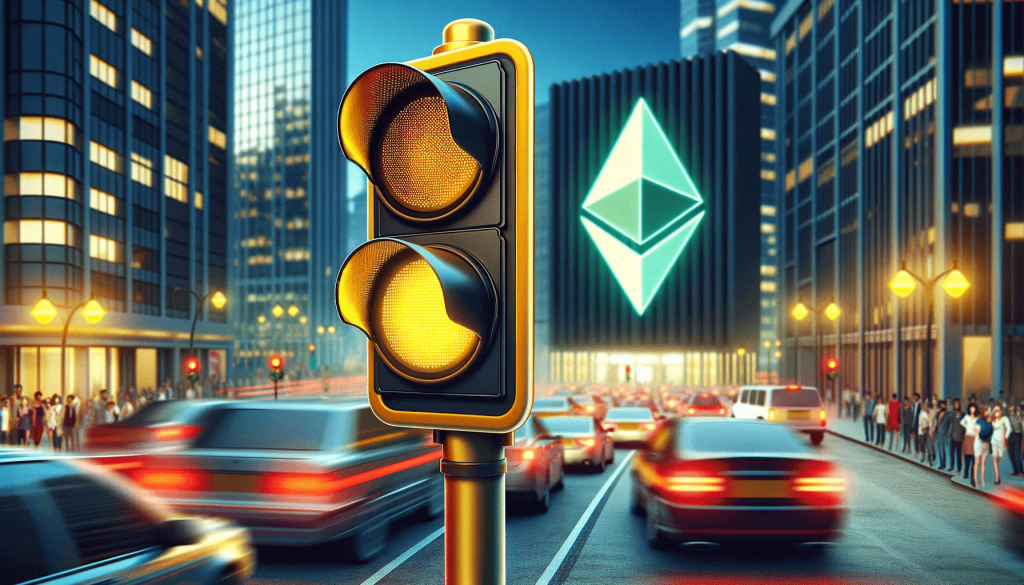 The Securities and Exchange Commission (SEC) has delayed its decision on whether to approve the Hashdex Nasdaq Ethereum ETF.
On September 20, Nasdaq filed a proposed rule change with the SEC to list and trade the Hashdex ETF. According to standard procedure, the SEC has 45 days from the filing date to make its decision, though it can extend the deadline by up to 90 days.
The original 45-day period expired on November 17. However, the SEC published a notice on November 15 designating a longer period to make its decision, stating it required more time to consider the proposed rule change.
The delay comes amid heightened anticipation of a spot Ethereum ETF approval by the federal regulator, which has so far rejected every application to list such a product for general investors.
In 2023 alone, several asset managers have filed for SEC approval of spot Ethereum ETFs, including BlackRock, VanEck, Bitwise, Roundhill, and Grayscale. Volatility Shares and ProShares have also applied for ETFs based on ether futures contracts.
The SEC has historically been cautious regarding cryptocurrency ETFs due to concerns around volatility, liquidity, custody, and potential for manipulation.
This week, the agency has also delayed action on Hasdex's attempt to convert its existing Bitcoin ETF into a spot vehicle.
Over the last 24 hours, Ethereum's native token ETH has fallen -4.4% in price, according to CoinGecko.