SEC Investigates PayPal Over Its PYUSD Stablecoin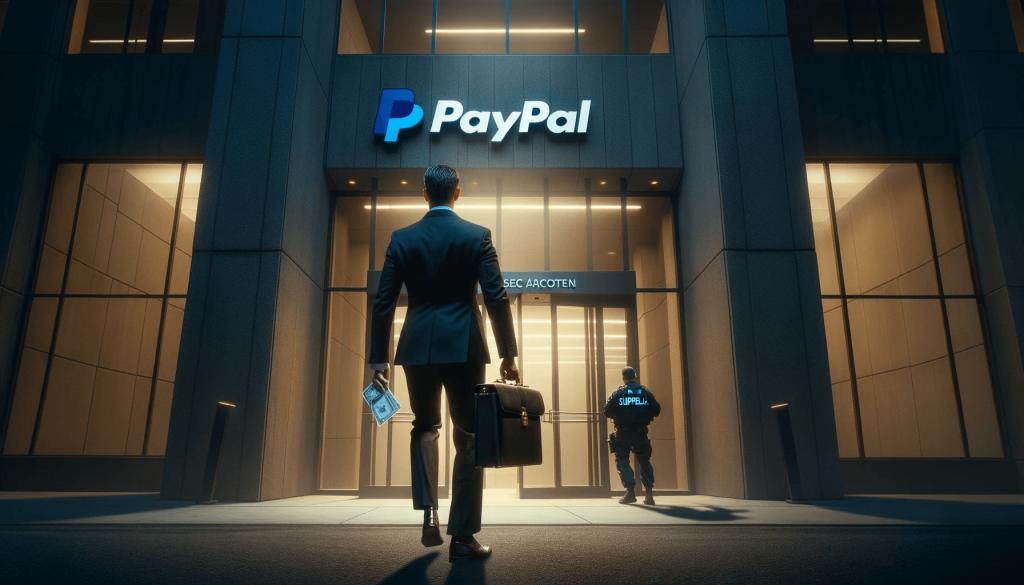 Yesterday, PayPal received a subpoena from the US Securities and Exchange Commission (SEC) requesting documents related to the PYUSD stablecoin, the global payments firm revealed in its quarterly earnings report.
"On November 1, 2023, we received a subpoena from the US SEC Division of Enforcement relating to PayPal USD stablecoin," PayPal wrote in today's quarterly earnings report. "The subpoena requests the production of documents. We are cooperating with the SEC in connection with this request."
PayPal entered the stablecoin market in August through a partnership with crypto firm Paxos to launch PYUSD, which is regulated and fully backed by the US dollar, according to the companies.
The SEC investigation highlights regulatory scrutiny around stablecoins as adoption increases. Circle, the issuer of the USDC stablecoin, recently intervened in the SEC's case against Binance, arguing financial trading laws shouldn't apply to stablecoins.
PYUSD was the first stablecoin introduced by a major financial services company. Its launch raised concerns in Washington about tech platforms expanding into digital assets. House Financial Services Committee member Rep. Maxine Waters (D-Calif.) warned it could allow big tech to dominate stablecoins.
PayPal has steadily increased its crypto offerings, letting customers buy, sell, and hold tokens since 2020. It expanded these services to its Venmo app in 2021. This year, PayPal enabled transfers of crypto assets to other crypto wallets.
The SEC probe threatens to heighten tensions over pending crypto regulation in Congress. Lawmakers are divided on issues like whether tech firms should be allowed to issue stablecoins. The investigation into PayPal's PYUSD will likely add urgency to those debates.