SEC Joins Major Authorities, Qualifies Banks as Bitcoin Custodians
The SEC staff has released a statement that banks can act as crypto custodians in the U.S.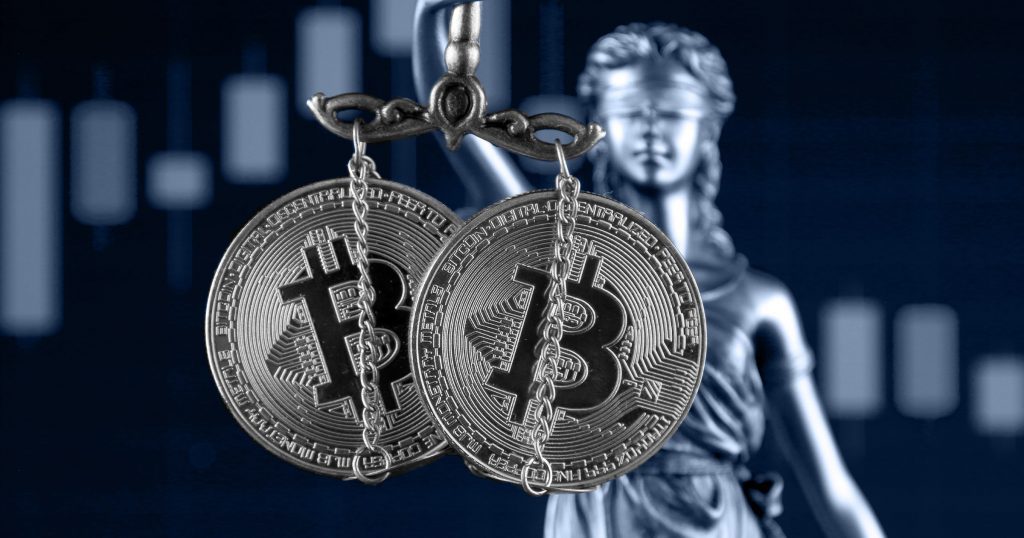 Key Takeaways
SEC said qualified custodians under the Investment Advisers Act of 1940 can provide custody of digital assets.
The regulator is also investigating the role of trust companies in providing custody of digital assets. 
The securities and Exchange Commission (SEC) now qualifies U.S. banks, broker-dealers, and registered futures commission merchants as custodians for digital assets, including both cryptocurrencies such as Bitcoin and tokenized securities.
SEC Joins Authorities in Backing Bitcoin
In July, the Office of the Comptroller of the Currency (OCC) allowed U.S. national banks and cooperative banks to provide custody of cryptocurrencies.
While the decision was a favorable step for adopting Bitcoin, there was still a lack of clarity about the custody of cryptos that may be considered securities.
Such tokenized securities fall under the SEC's jurisdiction.
The regulator finally weighed in on the issue by releasing a public statement on Nov. 9. In the statement, the SEC clarified that it recognizes all U.S. banks as qualified custodians for digital assets under the Investment Advisers Act. Here the Commission has extended the same custody rule for securities to digital assets, like Bitcoin.
SEC's custody rule requires that registered investment advisers (RIAs) have custody of their client assets, funds, or securities with qualified custodians.
A qualified custodian is an institution that is allowed to hold assets like securities on behalf of investors.
Under the rule, the SEC recognizes financial institutions that can function as qualified custodians of clients' assets. This includes banks, broker-dealers, and futures merchants. Such institutions meet strict compliance requirements set by the SEC.
"The [SEC] staff is issuing this statement to encourage interested parties to engage with the staff directly on the application of the custody rule to digital assets," the document reads.
Moving Ahead With Trust Companies

Besides the aforementioned institutions listed by SEC, U.S. states also allow trust companies to function as qualified custodians of client assets, including cryptocurrencies.
The SEC is further exploring if state-chartered trust firms can provide adequate digital assets security, or even better than those provided by banks.
"In what ways are custodial services that are provided by state-chartered trust companies equivalent to those provided by banks, broker-dealers, and futures commission merchants? In what ways do they differ?" asked the SEC staff in the released document.
The custody of financial assets is a complex subject for regulators. In the context of digital assets and cryptocurrencies, the law is still in its early stage.
By inviting public comments, the SEC is finally taking the initial steps to build digital assets regulations.