At Last, The SEC Has Launched a Crypto Regulation Desk
The SEC announced on Dec. 3 that FinHub, the Strategic Hub for Innovation and Financial Technology, will become a standalone office.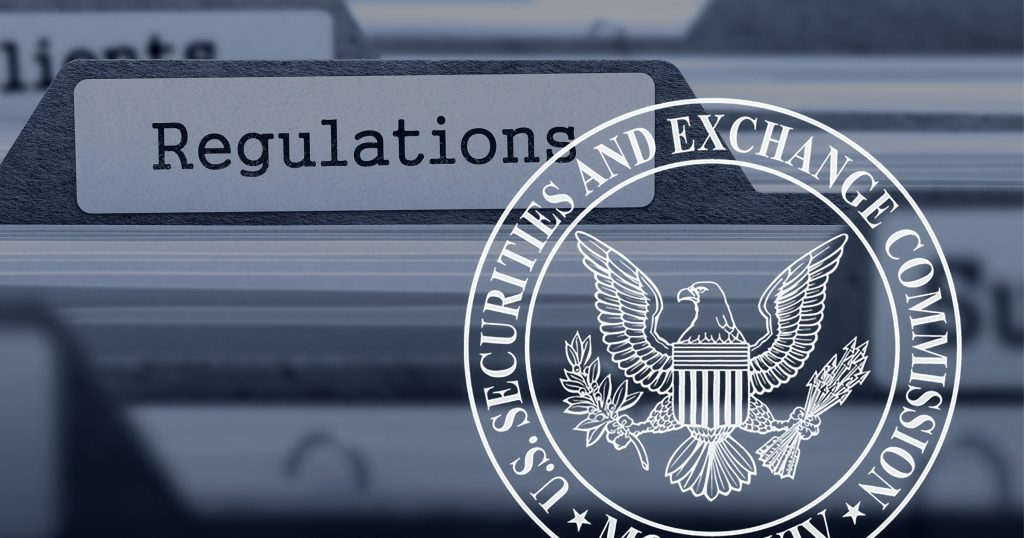 Key Takeaways
The SEC established FinHub in 2018, and yesterday declared plans to make it a standalone entity.
FinHub's new status will enable the SEC to work more closely with crypto market participants and other regulators.
Research shows that institutional investors are more likely to buy Bitcoin under increased regulations.
Since 2018, the FinHub office has been part of the SEC's Division of Corporation Finance and will become a separate entity. In the past, FinHub has been responsible for understanding new financial technologies and applying relevant regulatory changes.
After years of unclear rules and gray areas, the crypto industry has been waiting with bated breath for further regulatory guidance from the SEC.
The SEC's announcement makes FinHub a standalone office to focus more resources on crypto regulation that will interest institutional and corporate investors. A 2020 Evertas study revealed that a majority of institutional investors interested in Bitcoin are motivated by increased regulation.
Still, the change may prove controversial. There is additional research that suggests that regulation drives down Bitcoin prices.
A Direct Line to the SEC Chair
Valeria Szczepanik will continue to lead the office as its first director, advising the soon-departing SEC Chair Jay Clayton directly regarding new emergent digital asset technology policies.
The FinHub director will advise his successor when Clayton steps down at the end of the year.
"The SEC is committed to innovation in our markets, consistent with our time-tested regulatory framework," said Clayton. "Our action to establish FinHub as a standalone office furthers our commitment to facilitate the introduction of new technologies for the benefit of investors and the efficiency and resiliency of our markets."
Szczepanik stated that the nature of FinHub's work has evolved alongside changes in blockchain technology and the crypto markets.
The new status assigned to FinHub will "facilitate the agency's agility and flexibility to work with market participants and regulators worldwide, and to encourage leading-edge innovation that will shape the intersection between the federal securities laws and technology," said Szczepanik.
FinHub will now play a larger role in leading and coordinating SEC policy across all relevant SEC divisions.