SEC Seeks Public Feedback After Pausing ARK Bitcoin ETF Application
SEC extends its review on ARK's Bitcoin ETF, introducing a 21-day window for public commentary.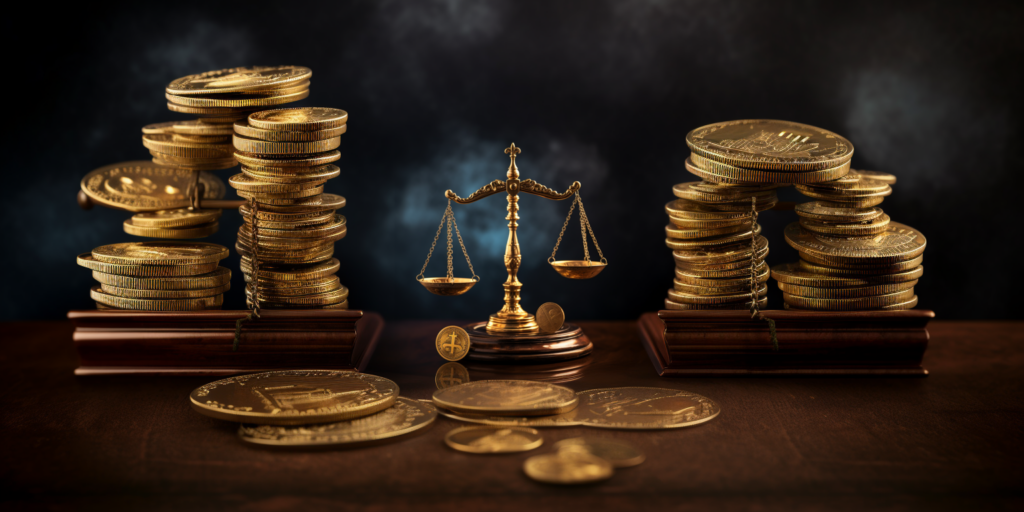 EFT uncertainty looms in the crypto sector once again as the U.S. Securities and Exchange Commission holds off on passing a verdict for ARK Investment Management's proposed Bitcoin ETF, according to an August 11 filing:
"The Commission asks that commenters address the sufficiency of the Exchange's statements in support of the proposal […] in addition to any other comments they may wish to submit about the proposed rule change, as modified by Amendment No. 3. In particular, the Commission seeks comment on the following questions and asks commenters to submit data where appropriate to support their views."
ARK, having presented its ETF bid in May, then further receiving a rejection in June, now faces a possible wait until January 2024, totaling a 240-day review span. This mirrors the SEC's historical caution toward financial instruments dealing with digital currencies.
ARK's goal to list on the Cboe BZX Exchange requires it to meet specific demands, notably a significant "surveillance-sharing agreement" with a sizable, regulated market.
JUST IN: ARK has amended their 19b-4 for spot bitcoin ETF to include a surveillance sharing agreement bt CBOE and a crypto exchange (likely Coinbase), which makes their's like BlackRock's filing now, and puts them in pole position to be approved first bc they filed first. pic.twitter.com/P8PCmPdhln

— Eric Balchunas (@EricBalchunas) June 28, 2023
The SEC's earlier rejections point to concerns over ensuring investor safety and averting potential fraud. Yet, the Commission noted that a regulated Bitcoin market isn't a strict precondition for sanction:
"In addition, the Treasury's Office of Foreign Assets Control ("OFAC") has brought enforcement actions over apparent violations of the sanctions laws in connection with the provision of wallet management services for digital assets."
Cathie Wood, ARK's front-facing CEO, had anticipated the SEC's move. However, she continues to hold a hopeful view. In a recent interview with Bloomberg, Wood floated the idea of the SEC possibly endorsing several BTC ETFs in the future.
Today on @BloombergTV's ETF IQ @CathieDWood agreed with our assessment (below) that if spot #Bitcoin ETFs are approved by the SEC, it will be multiple at the same time and not just one. https://t.co/oNOeqs4HDL pic.twitter.com/K18qFNOtQL

— James Seyffart (@JSeyff) August 7, 2023