SEC Push to Delist Cryptocurrencies Except Bitcoin Could End Crypto: Coinbase CEO
Coinbase CEO Brian Armstrong stated that the U.S. SEC pressured the company to delist all cryptocurrencies except Bitcoin.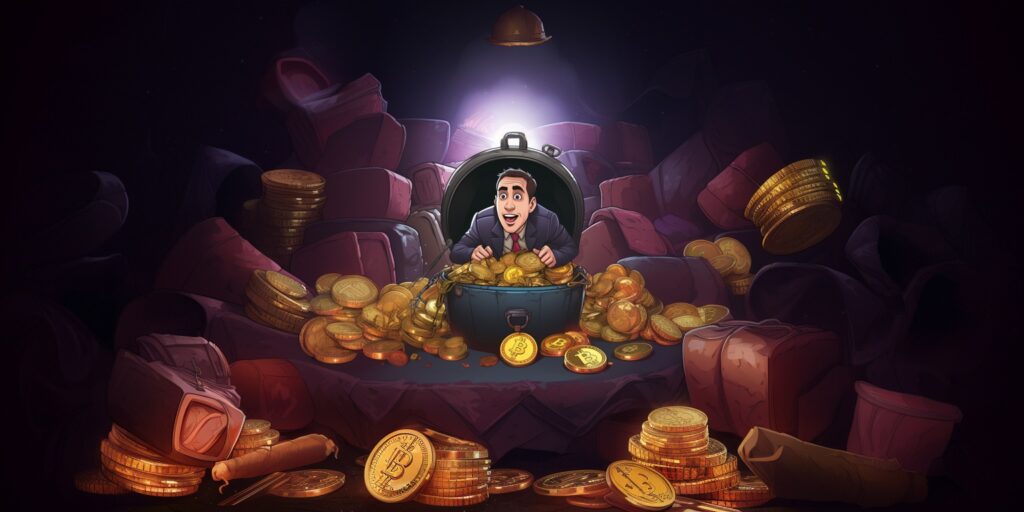 Brian Armstrong, CEO of cryptocurrency exchange Coinbase, disclosed in a July 31 interview with the Financial Times that the U.S. Securities and Exchange Commission (SEC) wanted the company to delist almost all cryptocurrencies, leaving only Bitcoin:
"And, we said, well how are you coming to that conclusion, because that's not our interpretation of the law. And they said, we're not going to explain it to you, you need to delist every asset other than bitcoin."
Armstrong shared that the SEC believes every asset other than Bitcoin is a security. This viewpoint is consistent with statements made earlier this year by SEC Chair Gary Gensler. Like the rest of the industry, however, Armstrong was confused over the regulator's position, recounting that the regulator declined to explain its reasoning.
The SEC's pressure on Coinbase happened before it filed a lawsuit against the exchange in early June. The Commission accused Coinbase of operating as an unregistered exchange and named 13 cryptocurrencies it considered as unregistered securities. Meanwhile, the SEC also filed a similar complaint against Binance before suing the exchange and its CEO, Changpeng Zhao.
According to Armstrong, complying with the SEC's request would have been detrimental to the crypto industry in the U.S. Instead, he chose to contest the matter in court:
"We really didn't have a choice at that point, delisting every asset other than bitcoin, which by the way is not what the law says, would have essentially meant the end of the crypto industry in the US […] It kind of made it an easy choice . . . let's go to court and find out what the court says."
The SEC later told the Financial Times that its enforcement division does not make formal requests for companies to delist crypto assets. Still, it may share its views on actions that "risk undermining 90 years of securities law," Gensler said in a Twitter post in late June:
"No reason to treat the crypto market differently [from the securities market] just because a different technology is used."
The regulatory environment for cryptocurrencies in the U.S. remains complex when it comes to the regulatory environment. The Commodity Futures Trading Commission (CFTC) and the SEC have both taken action against industry leaders, adding to the growing regulatory uncertainty. Recent legislation, however, appears to be moving toward granting crypto jurisdiction mostly to the CFTC.