SEC Says Bitcoin and Ethereum Are Not Securities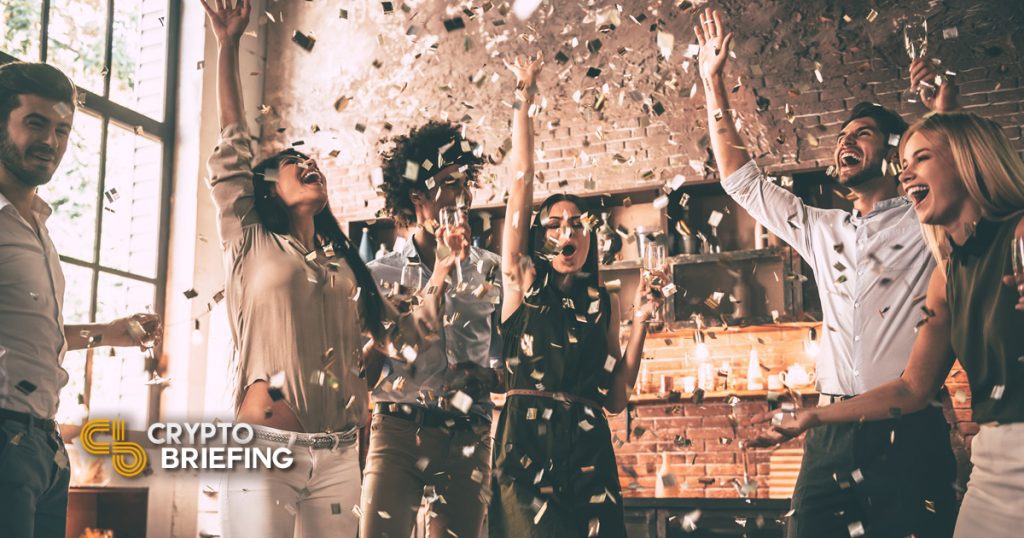 It was a bloody week for the markets, but at least there's a bit of good news: an official for the Securities and Exchange Commission has publicly stated that Ether and Bitcoin should not be regulated as securities. The announcement puts to rest months of speculation about a possible ban hammer on the two largest cryptocurrencies.
Speaking at Yahoo Finance's All Market Summit: Crypto, William Hinman, the Director of Corporate Finance for the SEC, said:
When I look at Bitcoin today, I don't see a central third party whose efforts are key factor to determining the success of that enterprise. The network on which bitcoin functions is operational and appears to have been decentralized for some time….Moreover, putting aside the fundraising that accompanied the creation of Ether, based on my understanding of the present state of Ether, the Ethereum network, its decentralized structure, we believe that current offers and sales of Ether are not securities transactions…."
In the United States, investment contracts are adjudicated by the "Howey Test." Invesments whose profits depend on the actions of a third party–like stock offerings–are regarded as securities, and are subject to disclosure laws.
These requirements exist for the investors' protection, Hinman said. "The promoter is liable for misstatements. That's an important safeguard, and that's appropriate for many of the ICOs we see."
However, the distinction gets blurry in the case of decentralized networks, Hinman explained. "If the network on which a token or coin is to function is no longer centralized, and the purchasers no longer have a reasonable expectation that a person or group is going to carry out a central managerial or enterprise effort, those assets might not represent an investment contract."
Bitcoin, which was not issued in an ICO, was already regarded as a commodity rather than a security, although the statement helps to clarify the situation.
But Ethereum is complicated because of the circumstances of its ICO. Although the token currently has utility, there was some concern that its speculative nature might have caused the SEC to consider it a security. And to muddy the waters further, there was no "single" third party promoter: Ethereum was a community effort, in a way that most contemporary ICOs are not.
His words put an end to months of speculation, in which markets hinged on fears of a regulatory crackdown. The CFTC has repeatedly asked the SEC for clarification on the status of Ether.
While markets are celebrating the news, it may be too early to pop the champagne, especially if you've got large investments in ERC-20s. Hinman's speech emphasized that most initial coin offerings are securities, and this stance is consistent with the signals from top SEC leadership. "Much of what I have seen in the ICO or token or ICO space, is a security offering" said SEC Chairman Jay Clayton in Atlanta yesterday. "I don't know how much more clear I can be about it."
Ripple, which was also distributed in a largely-centralized ICO, remains in limbo. The company behind the third-largest crypto has been accused in several class-action lawsuits of selling the XRP token as an unregistered security.
The markets saw an immediate rally, with ETH seeing a 9.29% gain and BTC rallying 4.75% at the time of writing.

This story will be updated.
Disclaimer: The author is invested in cryptocurrencies and tokenized digital assets, including those mentioned in this article.