SEC Takes Valkyrie's Spot Bitcoin ETF Proposal Under Consideration
Valkyrie's spot Bitcoin ETF proposal has entered the SEC's Nasdaq rulemaking list, coming only days after the SEC published BlackRock's similar proposal.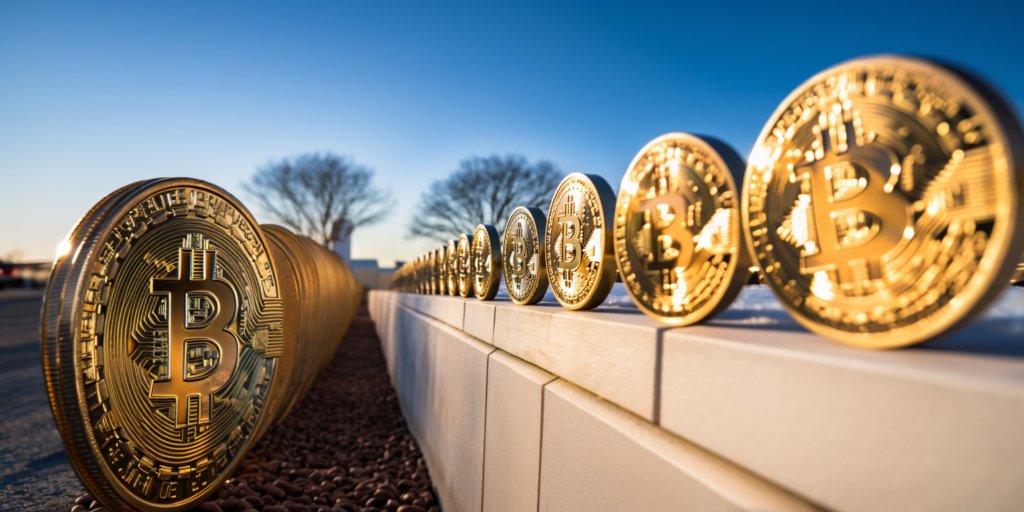 The Securities and Exchange Commission (SEC) has incorporated Valkyrie's spot Bitcoin exchange-traded fund (ETF) proposal into its formal review process. This is the most recent spot Bitcoin ETF proposal from Valkyrie, filed in early July, with the proposed ticker symbol as "BRRR." The SEC statement stated:
"The purpose of the Trust is to provide investors with a cost-effective and convenient way to invest in bitcoin in a manner that is more efficient and convenient than the purchase of a stand-alone bitcoin, while also mitigating some of the risk by reducing the volatility typically associated with the purchase of stand-alone bitcoin."
This statement comes shortly after the SEC formally listed BlackRock's spot Bitcoin ETF proposal for review, showing a growing interest in the exploration of spot cryptocurrency-based financial products.
JUST IN: Valkyrie's bitcoin ETF has just been ack by the SEC, that's the last one to file of the current crop and the only one with a ticker picked out: $BRRR https://t.co/aBWlo4ElOb

— Eric Balchunas (@EricBalchunas) July 17, 2023
Valkyrie is a familiar player in the ETF space, having made an earlier bid in October 2021 to list the leveraged Bitcoin futures ETF, though it was blocked. However, the firm went on to launch a futures-based Bitcoin ETF on October 22, 2021.
The revised proposal confirmed that the SEC might be onto something with moving forward with a spot BTC ETF, stating:
"In its filing with the Commission, the Exchange included statements concerning the purpose of and basis for the proposed rule change and discussed any comments it received on the proposed rule change."
Nasdaq also called for a rule change that permitted the listing of Valkyrie's spot Bitcoin ETF on July 3, stating, "The trust will only hold bitcoin, and will, from time to time, issue baskets in exchange for deposits of bitcoin and to distribute bitcoins in connection with redemptions of baskets."
In the coming weeks, public comments on Valkyrie's proposal will be invited during a specified 21-day window, which concludes on August 7. The SEC will maintain a review period of up to 45 days following the notice's publication, or potentially longer, up to 90 days, to reach a decision on the proposed rule change.