SEC Warns Crypto Investors About IEOs
The major U.S. regulator takes on initial exchange offerings.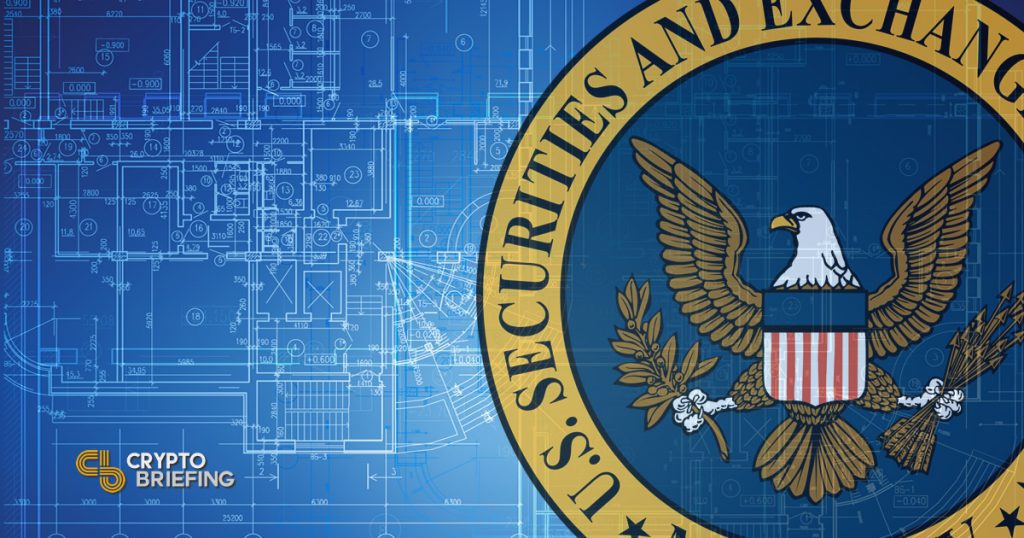 The U.S. SEC issued a warning to investors on the risks associated with investing in IEOs, potentially dampening future interest in crypto offerings on exchanges.
SEC Urges Investor Caution with IEOs
The Securities Exchange Commission has urged investors to be cautious about promises made in relation to IEOs. In a Jan. 14th notice to the general public, the regulator warned:
"Claims of new technologies and financial products, such as those associated with digital asset offerings, and claims that IEOs are vetted by trading platforms, can be used improperly to entice investors with the false promise of high returns in a new investment space."
The body stresses that tokens issued in IEOs could be considered securities, subject to applicable securities laws. It also claims that the exchange offering IEOs may be required to register with the commission as a securities exchange or "operate pursuant to an exemption, such as an alternative trading system (ATS)." ATSes need to be registered broker-dealers in the U.S. to comply with regulations.
Furthermore, by offering IEOs, exchanges may, in fact, be acting as a "broker dealer," in which case it needs to be SEC registered and be a member of FINRA.
ICOs, STOs, Now IEOs in the Crosshairs
IEOs had been seen as a way for blockchain projects to raise funds without jumping over regulatory hurdles required by Initial Coin Offerings and Security Token Offerings. That door now appears to have been slammed shut.
Bitfinex's LEO offering created a utility token with certain trading discounts for users of the platform. The reason behind the raise was to recoup funds that had been frozen in the controversial exchange's banking partner in Panama. The launch raised $1 billion within ten days.
The SEC has taken a range of actions against ICO issuers. It ordered two initial coin offerings, Paragon (PRG) and AirToken (AIR), to provide refunds to investors, concluding that their tokens were actually unregistered securities. As the regulator explained:
"We have made it clear that companies that issue securities through ICOs are required to comply with existing statutes and rules governing the registration of securities."
The commission also famously settled charges against Block.one last September for conducting an unregistered ICO. The settlement was for $24 million, whereas the ICO raised $4 billion.
The settlement may not have concerned Block.one, given the lightness of the penalty in relation to the funds it raised. But, the regulator has made it clear to the crypto industry that token raises, no matter what form they take, run the risk of regulatory action.
IEOs had been considered, perhaps naively, immune from regulatory oversight, but Tuesday's warning challenges that assumption.