Second Largest German Stock Exchange Lists Bitcoin ETP
Boerse Stuttgart offers investors new crypto instrument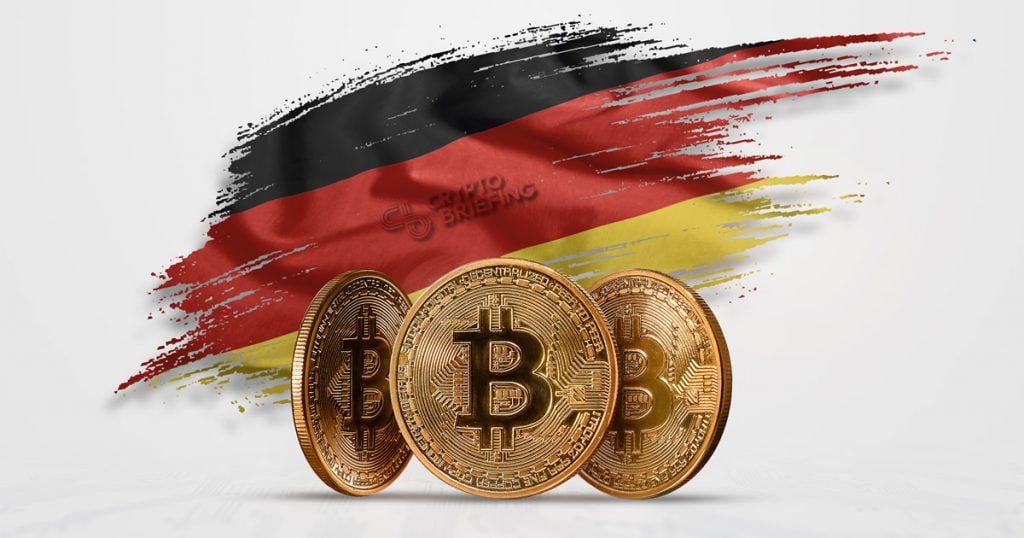 Boerse Stuttgart, the second-largest German exchange, announced the introduction of a new financial instrument that allows investors to short Bitcoin.
German Exchange Ushers in Bitcoin ETP
On Feb. 25, 21Shares, a cryptocurrency fund manager formerly known as Amun, revealed in a press release the listing of a new exchange-traded product (ETPs) that is inversely correlated to Bitcoin on the Boerse Stuttgart.
The financial product is fully hedged with the corresponding underlying asset allowing investors to benefit from the flagship cryptocurrency's infamous volatility securely.
"The tracker product's value represents the inverse performance of the underlying asset Bitcoin; when the price of Bitcoin goes down, the ETP goes up correspondingly, minus a daily management fee," reads the announcement.
With the German securities identification code WKN: A2781V, the newest Bitcoin ETP is already listed and available to trade on the SIX Swiss Exchange in Zurich.
The recent listing on the Boerse Stuttgart will likely reach a much wider audience as the firm reported trading volumes of €68.5 billion last year.
Hany Rashwan, CEO of 21Shares, explained that the inverse ETP aims to meet customers' rising demand for such products. Rashwan said:
"Investors in Germany have demonstrated such strong support for prior crypto offerings. As an issuer of crypto products, it is important for us to listen, though with caution, to the requests of our investors and respond in kind by supporting the investor community who have a strong appetite in cryptocurrencies."
Laurent Kssis, Managing Director of 21Shares, also announced that the Swedish Financial Supervisory Authority approved its PD3 Prospectus regulation. Now, the firm will be able to market its various crypto ETPs to retail investors throughout the European Union.
"This is an important milestone for traditional investors and the crypto community alike as SBTC is effectively available to both retail and institutional clients in Germany and the rest of Europe," said Kssis
The introduction of these institutional-grade financial instruments will likely pave the way for both retail and institutional investors to increase their exposure to the cryptocurrency market.
For more key market trends, subscribe to our YouTube channel and get weekly updates from our lead bitcoin analyst Nathan Batchelor.