Set Protocol's Impending Upgrade Brings Open Source Hedge Funds to DeFi
The newest release of Set Protocol will transform Token Sets from a simple automation tool to a platform for full-fledged investment funds.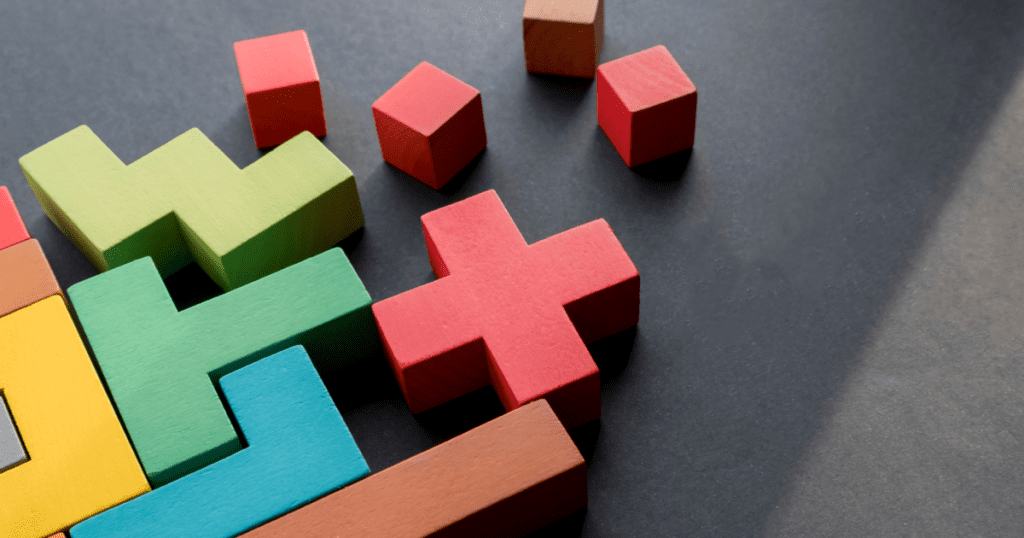 Key Takeaways
Set Protocol is integrating DeFi's most popular protocols to give fund managers more strategies to play with
The latest upgrade will enable new strategies to be implemented on Set Protocol, but can also be used to refine existing strategies to improve returns
If executed well, Set Protocol can become a platform for open source hedge funds
Set Protocol aims to shake up the financial services industry by giving retail investors easy exposure to investment strategies created by seasoned traders. The imminent release of v2 will allow fund managers to open source complex investment strategies that anybody can invest in.
Set Protocol Makes DeFi Investing Easy
Set Protocol, an investment automation tool, will release new features that expand the scope of its products over the next few months. This product release will enable retail investors to copy sophisticated strategies built by crypto's finest traders.
There are over 50 unique Sets that use different strategies and tokens to generate returns for users. Some are robotic strategies developed by the team behind Set Protocol, while others are designed and managed by experienced traders. All an investor has to do is deposit tokens in a Set, and the rest is taken care of.
With the new upgrade, Set significantly enhances the tools fund managers have at their disposal. At the moment, Sets can only support strategies with two assets. The latest update will enable over three assets to be included in a Set.
Set is further integrating popular protocols like Uniswap, Balancer, Curve, dYdX, and yEarn Finance. An integration with dYdX will allow Set's fund managers to create strategies that involve margin trading, while popular automated market makers like Uniswap and Balancer bring liquidity provision into the mix.
Existing strategies can also be optimized with expanded sets. An example of this is the ETH Profit Taker Set. This strategy was initially 100% in Ether. Once the price of Ethereum hit $300, 10% was sold for cDAI. At $600, a second rebalance will sell more ETH for cDAI. The idea is to maintain a 90-10 ratio between ETH and cDAI.
This strategy can yield higher profits if the ETH was instead sold for regular DAI and deposited in yEarn Finance. Since yEarn is a premier yield aggregator that ensures lenders get the best rates in DeFi, investors will receive better returns thanks to a higher yield on their 10% of DAI.
Token Sets make it easier for non-finance natives to gain exposure to complex investment strategies in decentralized finance. By combining the utility of permissionless smart contracts with the experience of long-time crypto traders, Set Protocol is bringing the best of the crypto investment world to retail investors.
With v2, Set can transform into an open-source hedge fund platform with no minimum investment or screening necessary, further accelerating the mainstream's access to DeFi.