Shiba Inu Botches Shibarium Launch, $2.5M in Crypto Stuck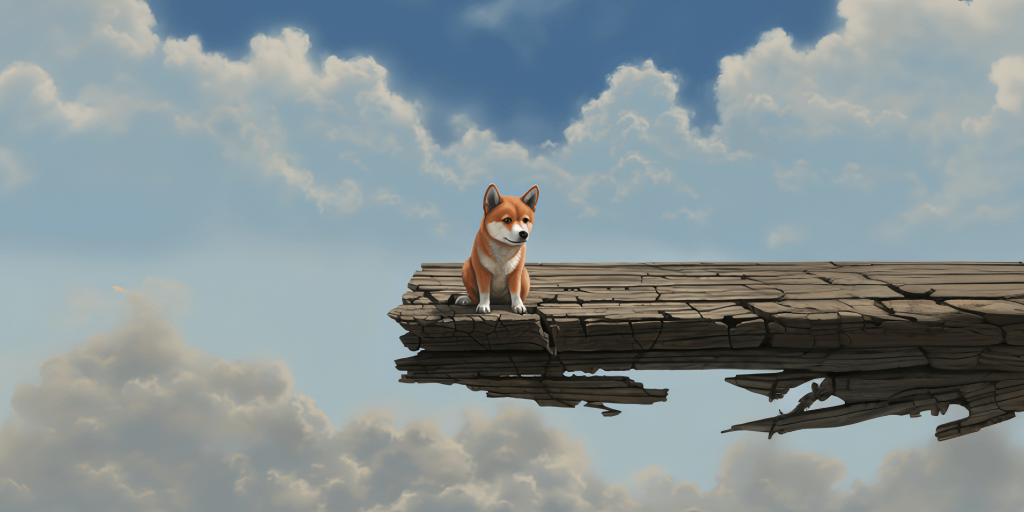 Key Takeaways
Shibarium launch faced challenges as bridging issues resulted in $2.5 million worth of assets being trapped on-chain.
The project's lead developer claims 'funds are safu' and denied any bridge-related issues.
Shibarium's much-anticipated launch had a rocky start when bridging issues left $2.5 million worth of assets trapped on-chain. Shiba Inu's anonymous lead developer, Shytoshi Kusama, initially dismissed the concerns, but blockchain data suggest a different reality.
Kusama maintained that there were no bridge-related problems and that "funds are safu." The blockchain scanner for Shibarium, shibariumscan.io, was also inaccessible, raising doubts about the network's stability.
Adding to the confusion, SHIB community members were silenced on Discord, with moderators preventing "users from sending messages," according to M3TA analytics.
Shortly after the Shibarium network's debut on Wednesday, users encountered bridging problems, with funds getting stuck on-chain. Over 1,008 ETH valued at $1.7 million and $762,000 worth of BONE, the governance token for ShibaSwap, have remained locked for over eight hours at the time of publishing.
Addressing the matter, Shytoshi Kusama blamed the issues on " the MASSIVE influx of transactions and users" but denied any security-related issues.
Both SHIB and BONE have dropped by over 15% in the last 24 hours, according to CoinGecko.