"Silk Road" Crime Biopic Slated for February 2021
Film's plot is centered on the arrest of "dark net market" mastermind Ross Ulbricht.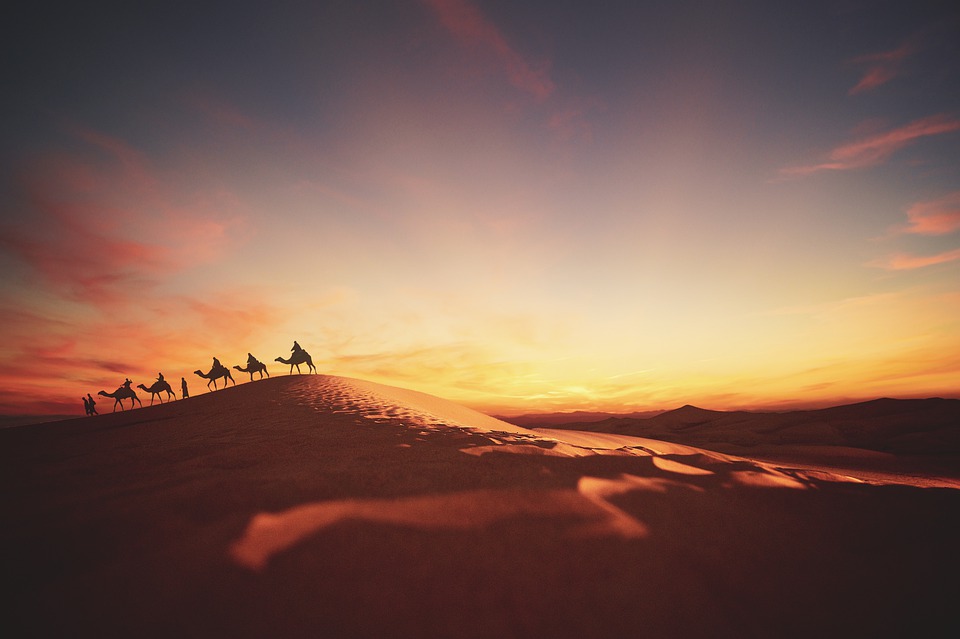 Key Takeaways
Lionsgate has announced that it has acquired rights to an upcoming film about Silk Road, a dark net marketplace.
The plot of the film centers around the arrest of Ross Ulbricht, who created the dark net market in 2011.
The film is scheduled for release on Feb. 19, 2021.
Lionsgate has acquired the rights to Silk Road, an upcoming film that tells the true story of Ross Ulbright, creator of what was once the world's largest dark net marketplace.
The Story of Ross Ulbright
Ross Ulbright was a software engineer who created and operated Silk Road, a dark net market that sold illicit drugs and goods in exchange for Bitcoin. Within a year of its 2011 launch, Silk Road became the largest illegal marketplace on the internet.
That fact that quickly caught the attention of U.S. law enforcement agents. The plot of Silk Road revolves around an undercover operation that led to the arrest of Ulbright in 2013.
Ulbright is currently serving a double life sentence in prison, plus 40 years without possibility of parole. Though Ulbright's original Silk Road site has been shut down and superseded, the U.S. government continues to seize assets related to the original case.
Release Date Set for February
Silk Road is directed by Tiller Russel, with a screenplay based on the 2014 Rolling Stone report "Dead End on Silk Road" by David Kushner. It stars Jason Clarke (Brotherhood), Nick Robinson (Jurassic World), and Alexandra Shipp (X-Men: Apocalypse).
The film is scheduled to be released on Feb. 19, 2021 in US theaters and on streaming platforms. The film will also be released on DVD and Blu-Ray days after the theatrical release on Feb. 23, 2021.
Silk Road will be the second film from Lionsgate that focuses on cryptocurrency. Last year in April, the film company released Crypto, a fictional crime drama that also included Bitcoin in its plot.