US Government Joins Bitcoin Whales Thanks to $1 Billion Silk Road Seizure
The latest asset seizure in a criminal case makes the U.S. government one of the biggest Bitcoin holders.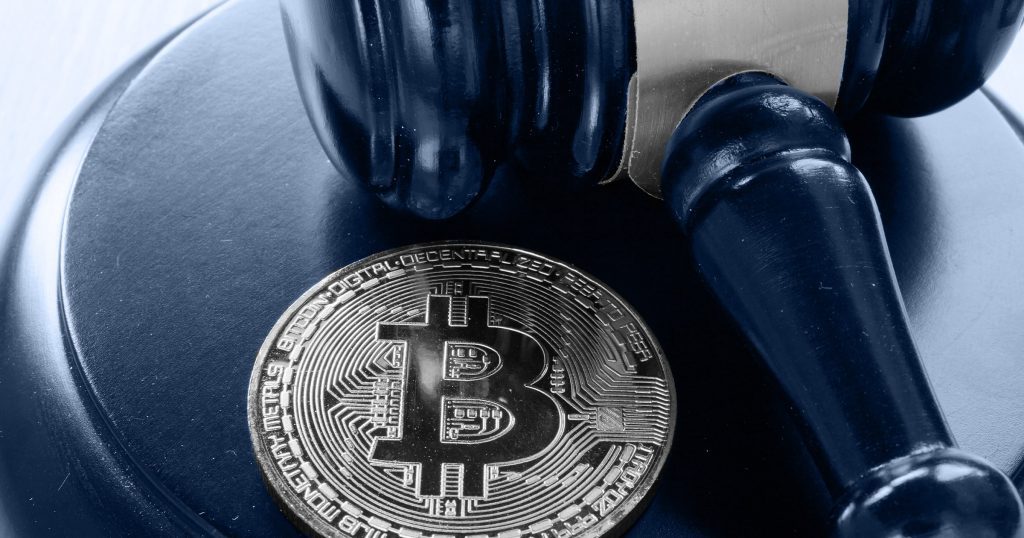 Key Takeaways
The U.S. has seized 69,370 Bitcoin (BTC) and its equivalent in hard forked tokens held in a previously dormant wallet.
The wallet address and the held assets were traceable to the infamous Silk Road marketplace.
The United States Department of Justice (DoJ) has seized cryptocurrencies from an anonymous person called Individual X, including 69,370 Bitcoin.
The assets are worth over a billion dollars and belonged to this address: 1HQ3Go3ggs8pFnXuHVHRytPCq5fGG8Hbh.
This was the network's fourth-largest Bitcoin address, and up until a few days ago had been dormant for about five years.
Blockchain analytics firms had found that the address was tied to Silk Road, the now-defunct dark web marketplace. Under the United States Code, Section 981(a)(1)(C), the government can seize assets, which are traceable to any offense considered as a "specified unlawful activity."
The Silk Road operated between 2011 and 2013 and was used to exchange illegal goods such as drugs and unlicensed weapons. The only form of payment on the marketplace was BTC.
The investigation from the Criminal Investigation Division of the Internal Revenue Service and the U.S. The Attorney's Office for the Northern District of California found that the hacker (named Individual X in the official court document) stole Bitcoin from Silk Road and transferred the funds into the aforementioned address in 2013.
While the wallet address originally contained only Bitcoin, it had received additional coins due to hard forks. According to the court document, on Nov. 3, the DoJ seized assets that contained 69,370 Bitcoin (BTC) and equivalent amounts of Bitcoin Gold (BTG), Bitcoin SV (BSV), and Bitcoin Cash (BCH).
At the time of press, the total sum seized is $1.0958372 billion.
With the seizure, the U.S. government becomes one of the biggest holders. Similar to previous incidents, the BTC in authorities' custody will be sold at federal auction.