SIMBA Chain Unveils Smart Contract Services On Microsoft Azure
The platform simplifies dApp development and deployment.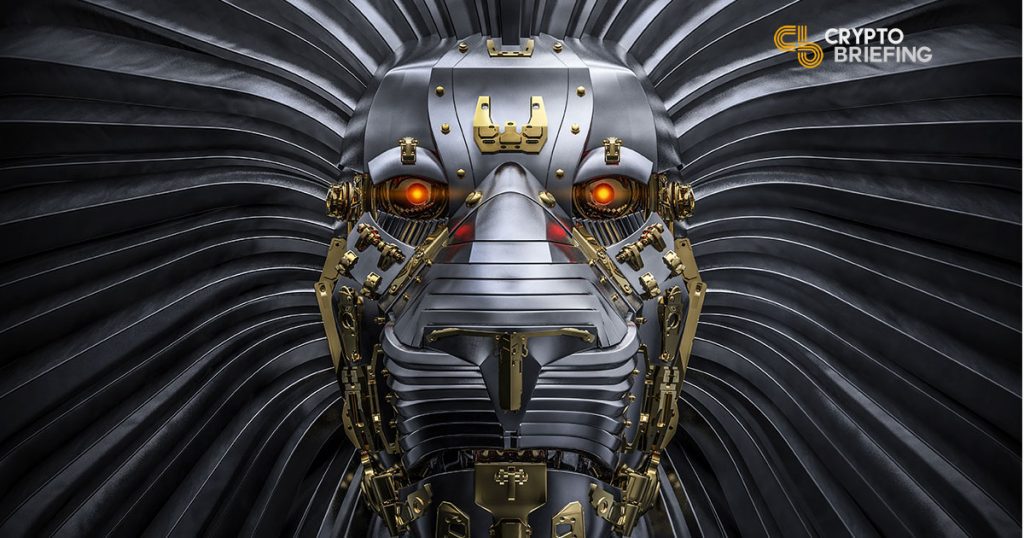 SIMBA Chain has announced the release of a cloud-based platform which could remove the hardest barriers for dApp developers. The Smart-Contract-As-A-Service (SCaaS) solution will reduce development time for decentralized applications by automating the process of creating a smart contract, enabling developers to rapidly prototype and deploy enterprise-level dApps on Android, iOS and the Web.
SIMBA Chain Inc. was established in 2017 as the result of a grant awarded by the Defense Advanced Research Projects Agency (DARPA) to the University of Notre Dame Center for Research Computing and ITAMCO to develop a secure, unhackable messaging and transaction platform for the U.S. military.
The company has since worked on developing the eponymous platform for developing blockchain apps, while itself running on Microsoft Azur. According to Joel Neidig, CEO of SIMBA Chain, it was a rewarding decision: "We believe Azure is the most extensive, trusted cloud infrastructure in the world. Azure is a tremendous asset for our government and business customers; with SIMBA's help, they can adopt and blockchain with confidence and without time-consuming vetting,"
The relationship with Microsoft runs deep for SIMBA, as it chose the yearly Microsoft Inspire conference to present its product for the first time. Inspire is Microsoft's largest annual global partner-to-partner networking event, and attracts thousands of attendees from more than 130 countries.
At Inspire, SIMBA aspired to dazzle the participants with the ease and speed of developing, testing, and deploying dApps through its platform, which is now available on Azure Marketplace.
While it wasn't the main attraction of the conference, SIMBA still managed to impress Ian Bergman, Managing Director Americas at Microsoft for Startups.
"We really believe in the power of blockchain," Bergman affirmed before alluding to Microsoft's own Blockchain-as-a-Service solution. "Combining SIMBA's Smart Contract as a Service with Azure Blockchain Service creates an ecosystem that can accelerate blockchain enterprise scalability for our customers."
SIMBA Chain currently only supports Ethereum dApps, but it expects to support other blockchain platforms in the near future.