Singapore Unveils Cross-Chain Whitepaper With JPMorgan, Chainlink, Swift
Financial titans and crypto innovators join forces under Project Guardian.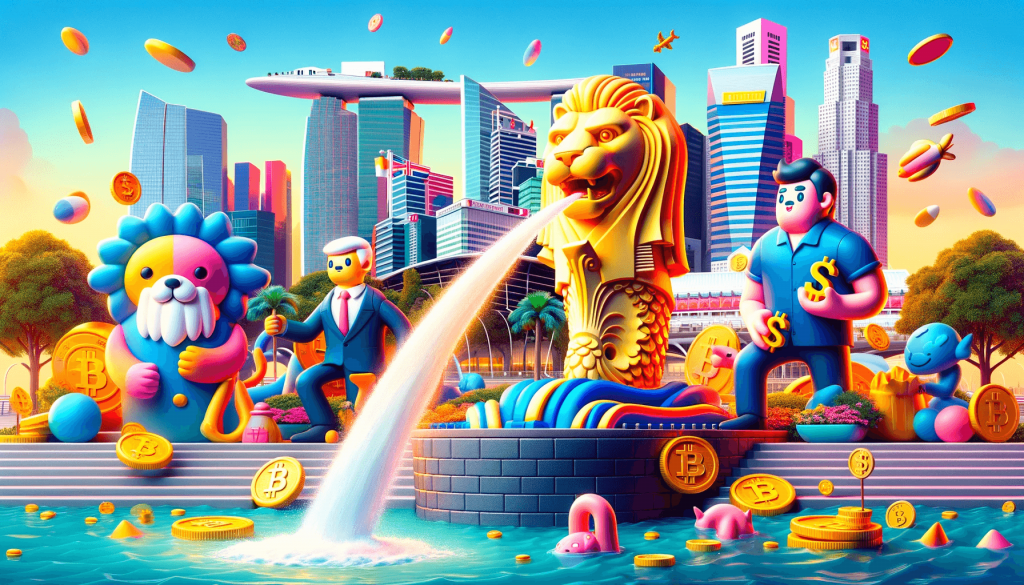 The Monetary Authority of Singapore (MAS) released a whitepaper today focused on interoperability for digital assets, developed in collaboration with financial institutions including JPMorgan's Onyx unit, HSBC, Standard Chartered, and Swift, among others, as well as crypto firms Chainlink, LayerZero and Ava Labs.
"To ensure that the proliferation of tokenised assets and market venues does not come at the expense of liquidity, there needs to be interoperability across financial networks and for digital assets to be exchanged seamlessly," the whitepaper states.
The whitepaper, titled "Interlinking Networks", details a proposed Interlinked Network Model (INM) that can serve as a common framework for exchanging digital assets across independent networks. This would allow financial institutions to transact with each other without needing to be on the same network.
The INM whitepaper aims to address the fragmentation that can occur as financial institutions develop their own digital asset platforms and ecosystems. By linking these networks together, digital assets can flow between platforms, preventing liquidity fragmentation.
The INM details potential methods for bridging independent networks to enable cross-network messaging and asset transfers. It also covers design considerations around governance, security, scalability, and other critical elements.
The INM is one of the five new pilot projects MAS launched today under its Project Guardian initiative to explore asset tokenization. These pilots will cover areas like bilateral digital trades, treasury solutions, cross-border payments, tokenized funds, and asset servicing. Major partners include Fidelity, Citi, Ant Group, BNY Mellon, Franklin Templeton, JPMorgan, and Apollo.
MAS also introduced Global Layer One to design an open infrastructure for tokenized assets and applications with JPMorgan and BNY Mellon.