Singapore Red Cross Taps into Cryptocurrency for Donations
Singapore Red Cross now accepts donations in major cryptocurrencies such as BTC and ETH, partnering with the licensed crypto payment provider Triple-A.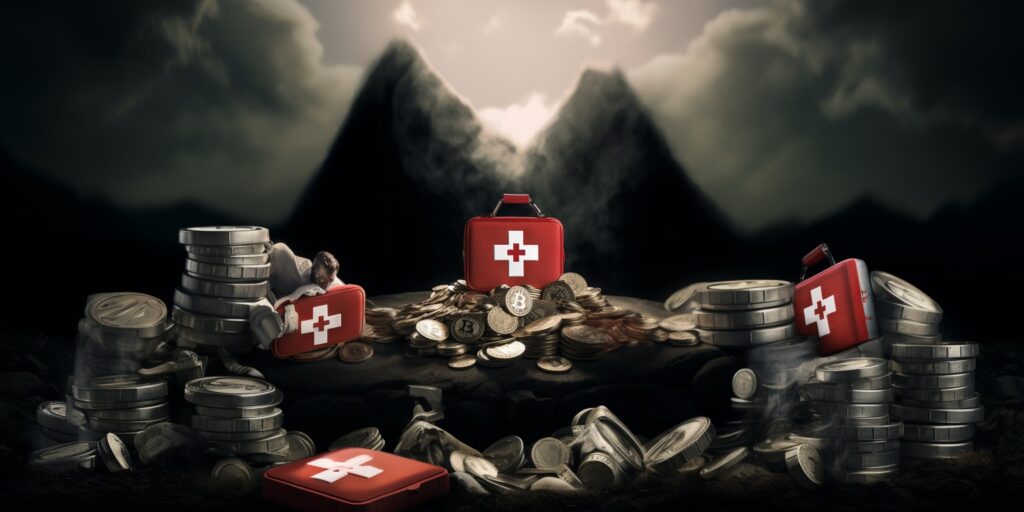 Singapore's Red Cross has announced it will accept cryptocurrency as a form of donation. The organization's partnership with Triple-A, the first crypto payment gateway licensed by the Monetary Authority of Singapore, was made public on August 7:
"With Triple-A's white-label crypto payment solutions, the Singapore Red Cross can now receive cryptocurrency donations from supporters, to deliver humanitarian services to uplift the vulnerable, particularly in Singapore."
The collaboration allows for donations in Bitcoin, Ether, Tether and USD Coin, then the donations will be anonymized and converted into fiat currency before being settled through a bank transfer within one business day.
The CEO and secretary-general of the Singapore Red Cross, Benjamin William, articulated the organization's perspective on the future of digital currencies usage for humanitarian aid, "Enabling cryptocurrency donations also opens more opportunities for the new generation of donors who are au fait with digital currencies to consider philanthropy and helping the vulnerable:"
"Cryptocurrency donations have become increasingly popular due to the efficiency of processing them and their global accessibility. By accepting digital currencies, we open our doors to a new segment of donors who are tech-savvy and wish to make a difference through their digital assets."
This move follows a July declaration by the High Court of Singapore, classifying cryptocurrency as private property. In principle, this makes it akin to fiat money, categorized "as things in action" within British common law, allowing it to be claimed or enforced through legal action"
"The holder of a crypto asset has in principle an incorporeal right of property recognisable by the common law as a thing in action and so enforceable in court."
The cryptocurrency donation option is already available on the Singapore Red Cross website, with a separate provision for donations from the Binance digital wallet.