Crypto Markets Could Rally As Fed Eyes End to Rate Hikes: Grayscale
Tomorrow's Federal Reserve policy meeting could boost crypto prices if rate increases ease.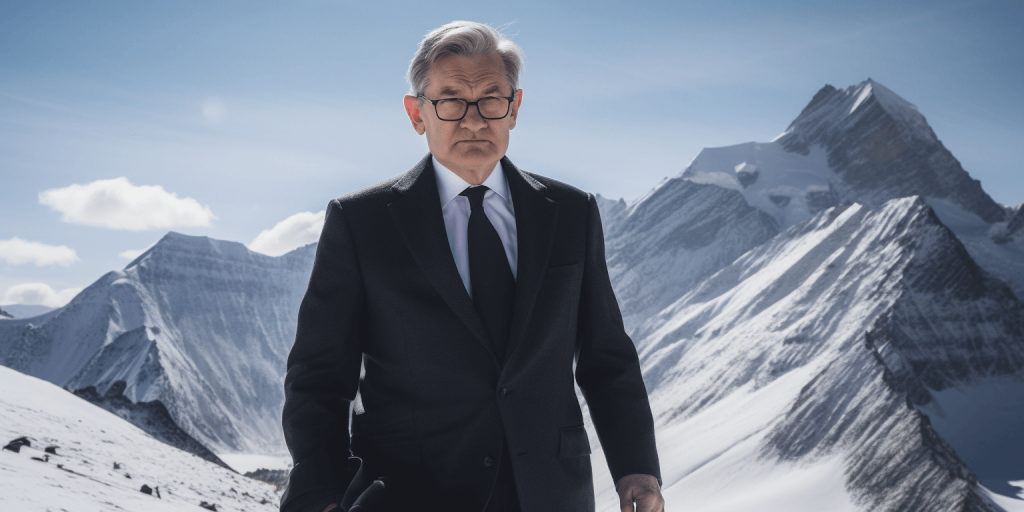 The Federal Reserve is likely to signal Wednesday either that it has finished raising interest rates or will do so after one more increase, a sign that could provide a boost to crypto prices, according to a report released today by crypto asset manager Grayscale.
The expected guidance from the Fed's policy committee will come amid growing evidence that the central bank's series of rate increases this year are beginning to achieve their goal of slowing inflation from 40-year highs. Slower price increases have fueled investor optimism that the Fed won't need to keep boosting rates aggressively.
Still, with rates now at their highest levels since before the 2008 financial crisis, analysts say the Fed appears to be entering the final stages of its efforts to cool the economy and markets. That could pave the way for an eventual recovery in asset prices that have slumped as the Fed tightened policy.
Highlighting this perspective, the price of Bitcoin has moved in tandem with the Fed's policy shifts over the past two years. Bitcoin surged in late 2020 when Fed stimulus pushed real interest rates into negative territory. However, its price declined sharply in 2022 as the central bank raised rates.
"We may now be approaching the next stage in this process," analysts at Grayscale, a crypto asset manager firm, wrote in a report today.
Grayscale analysts argue that regardless of whether the Fed announces another rate increase or pauses its tightening campaign, the broad shift in policy appears to be concluding.