Snowden Talks Up Monero And Zcash, But Is Privacy Still Possible?
New government intrusions are shrinking the privacy space.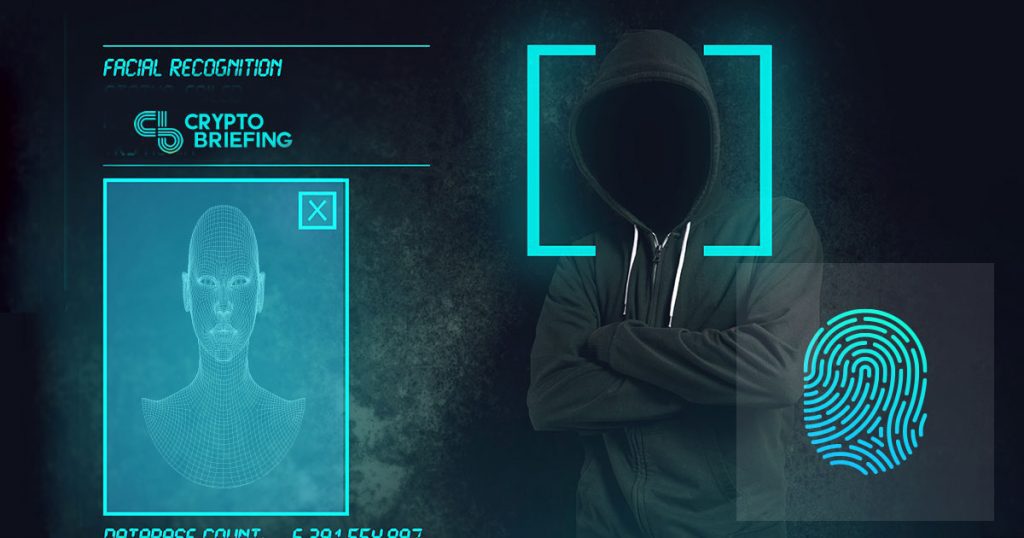 Edward Snowden is always the main event, no matter where he talks. It's no surprise that the NSA whistleblower was the main event at the Web3 Berlin Summit, held in the former radio broadcasting center of the German Democratic Republic.
Speaking for an hour via video-link from Moscow, Snowden appeared vaguely Orwellian on two large screens on either side of the auditorium. He looked down at well over five-hundred people, crammed into every space available.
The suited Snowden – who has a book coming out next month – retold his story about the abuses of governments, corporations and other extractive power structures. We've heard it all before.
But, in a nod to the audience, the NSA whistleblower that the world could fight back through transactions that hide real-life identities. A "fundamentally anonymous currency to be able to engage in private trade", he said, had to be recognized as a basic human right.
Private online payments are impossible for all but the technically literate, Snowden noted. Although privacy coins like Zcash (ZEC) and Monero (XMR) are gaining traction, they remain practically inaccessible the vast majority of people.
"There is no reason in my mind where you shouldn't be able to go to the gas station and when you lay down cash for a bottle of water, you can lay down cash to get a bucket of internet," he added. They could be "tokens that you can use for any service for any product for any anything."
But despite rapturous applause and a keynote slot, Snowden's concern with expansive government surveillance and private transactions seems to be disconnected from the reality of the industry. Privacy coins and anonymous transactions are already losing their stature within the cryptocurrency economy.
Regulatory pressure means that many exchanges have now implemented the "KYC cancer" which Snowden condemns. Several well-known decentralized exchanges – which are currently not obligated to enforce KYC because there's no custody of assets – are already preparing and testing new identity validation features, anticipating a crackdown within the next year or so.
Snowden says that the days of centrally-issued currencies are over. But some cryptocurrency companies are already working with national governments to create state-sanctioned currencies that exist on the blockchain. Binance Venus, which was unveiled yesterday, is designed to provide governments and corporations with the technical toolbox to launch their own stablecoins.
China, no friend of personal privacy, is nearly ready to launch its own digital currency. Much like WeChat and Alipay, the new currency will likely allow the government to monitor the transactions of its citizens.
Meanwhile, new FATF Recommendations make it mandatory for exchanges, wallet providers and any other virtual asset service provider (VASP) to share customer data with one another. Ratified at the end of June, they have twelve months to comply.
As Snowden highlighted, even public chains like Bitcoin (BTC) compound the problems of mass-surveillance, making it easier for governments and corporations to track transaction histories. Proposals to improve privacy are "simply not fast enough" to stop people falling into "an increasingly identified world," he said.
Near the end of his speech, Snowden referred to an "irresistible wave" that could sweep away the established surveillance state. "There is simply too many people working on it, in too many jurisdictions, in too many languages" for centralized institutions to withstand, Snowden said: people will take their privacy and liberty back from the governments and the corporations, peacefully or otherwise.
But judging by the latest intrusions of government authorities and surveillance into the world of virtual currencies, it could be Snowden and the rest of the privacy-seeking world that's on the wrong side of that wave.