Venus: Binance Hopes To Entice New Stablecoin Suitors
The exchange hopes to attract governments and businesses.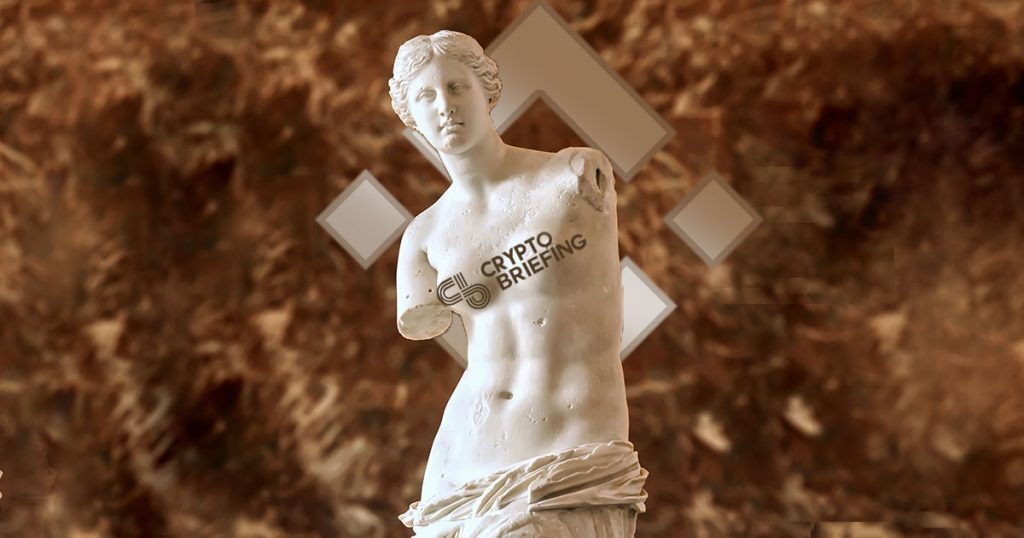 Binance has unveiled a new stablecoin issuance platform that will allow governments and companies to develop and deploy their own asset-backed tokens, which can be pegged to any fiat currency.
Dubbed 'Venus,' the new platform is an open blockchain project that provides the tools to create a stablecoin on Binance Chain, the native blockchain of the Malta-based exchange.
According to Binance co-founder Yi He, the vision is to provide countries with the opportunity to create new and fairer financial systems. "[S]tablecoins will progressively replace traditional fiat currencies in countries around the world, and bring a new and balanced standard of the digital economy," she said.
Binance will provide full technical support, risk control system and the use of its existing connections to ensure regulatory compliance.
"Binance has already reserved its public chain technology and cross-border payment system for secure operations of new stablecoins," according to an official statement. The exchange already has a BTC-pegged token (BTCB), and another pegged to the British Pound.
Binance described Venus as a "regional version of Libra," the digital currency which Facebook unveiled earlier this year. Although there are few similarities between the digital assets themselves – Libra is pegged to a basket of thirty fiat currencies – they both aim to offer low-fee payments to the unbanked population.
News that Binance was developing an array of stablecoins first broke in early June. At the time, the exchange's Chief Financial Officer, Wei Zhou, said that the move was aimed at parts of the world that don't use the U.S. dollar.
In addition to cryptocurrency companies and tech firms, Binance is looking to collaborate with government bodies as well. "Binance welcomes additional government partners," they said, to help create a new global community for stablecoin issuers.
According to the exchange, the motivation behind Venus is to end "financial hegemony" and provide banking services to the vast swathes of the world that do without.
It may also be a way for the exchange to muscle into a new market and expand its still-nascent ecosystem. The Binance machine is pulling more projects onto Binance Chain. Many of the projects incubated by Binance Labs, the exchanges' venture arm, have also chosen to launch on Binance Chain.
It's not certain whether Binance is already working with governments to help create stablecoins. The Chinese version of the announcements hint that there might be possible collaborations with the government of Malta – where the exchange is based – as well as some African nations.
A Binance spokesperson said they had "received some interest from potential partners around the world," but refused to go into specifics.
"We're not targeting any specific countries," they said. "[W]e want this to be a global project, the more countries involved, the better."