Friend.Tech Tops Uniswap in Fees Earned But Leaks Private Data
The new web3 social app ranks #3 in DefiLlama but fails to protect user privacy.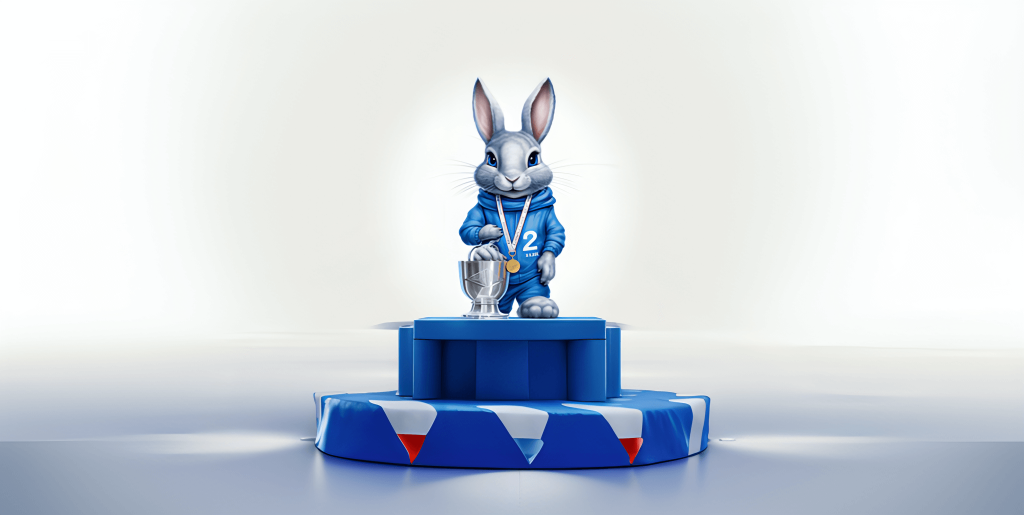 Key Takeaways
Bitcoin and Uniswap lag behind Friend.tech in fee generation.
Over 100,000 wallet addresses and Twitter usernames leaked.
In the last 24 hours, Friend.tech, a social app built on Base, surpassed Uniswap and Bitcoin in fees generated but then leaked wallet addresses and Twitter usernames of over 100,000 users.
Friend.tech, the recently launched web3 social app that allows fans to buy and trade tokenized shares of creators and influencers, generated $1.42 million in protocol fees in just 24 hours. Friend.tech is the top 3 protocol by fees generated, only behind Ethereum and Lido Finance, according to data from DefiLllama.
Despite still being in closed beta phase where users need an invitation code to join, Friend.tech has already signed up over 108k unique users who have completed around 1.3 million transactions since its launch on August 10th. Within this short span, Friend.tech has generated fees totaling $4.22 million including $2.11 million in revenue.
The total value of Friend.tech's shares is roughly $8 million based on the FRIEND index, which tracks the value of all shares divided by one million.
However, it hasn't been all smooth sailing for Friend.tech. Today, Banteg, the core developer of Yearn, unveiled a repository that exposes wallet addresses on Base and linked Twitter usernames for over 101,000 individuals—raising questions about the app's ability to protect user data amid privacy concerns.
On a positive note for the platform, the project announced a seed investment from renowned venture firm, Paradigm last week. The exact investment amount wasn't revealed.
Some of Friend.tech's high-profile users include Y Combinator's CEO Garry Tan, NBA player Grayson Allen, and FaZe Clan's co-founder Richard "FaZe Banks."