Solana Closes $314 Million Funding Round
The blockchain project sold its native token SOL to Andreessen Horowitz, Polychain Capital, and others.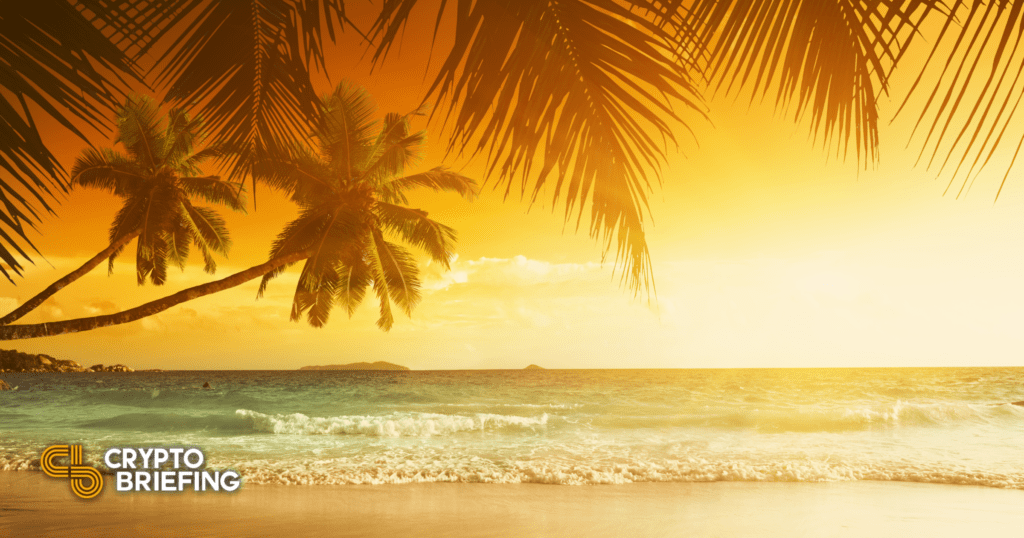 Key Takeaways
Solana has raised over $314 million through a private sale of its native token SOL.
Andreessen Horowitz, Polychain Capital, Alameda Research and several other investors participated in the sale.
The newly raised funds will be used to support the Solana ecosystem and develop decentralized applications.
Solana Labs has raised over $314 million in a funding round led by Andreessen Horowitz and Polychain Capital.
Solana Announces Fundraiser
Solana Labs has raised a nine-figure sum in a private token sale.
The project shared details of the raise Wednesday, revealing it had sold $314,159,265 worth of SOL in a funding round led by Andreessen Horowitz and Polychain Capital.
Other participating investors included Alameda Research, Blockchange Ventures, CMS Holdings, Coinfund, CoinShares, Collab Currency, Memetic Capital, Multicoin Capital, ParaFi Capital, Sino Global Capital, and Jump Trading.
Rumors of Solana's forthcoming raise started circulating towards the end of the last week. The blockchain platform is hoping to capture some of the fast-growing decentralized finance market, which largely centers around Ethereum today.
Like Ethereum, Solana uses smart contracts, but it processes transactions at a much higher speed and lower cost. It uses a consensus mechanism called Proof of History. In a press release, Solana Labs co-founder and CEO Anatoly Yakovenko said that blockchains were at "an inflection point" and that "the next phase is onboarding 1 billion users."
Solana says it will use its newly-raised funds to launch an incubator that will promote and fund the development of upcoming dApps, DeFi platforms, and Web3 projects. It will also create a venture capital arm and trading desk.
Ali Yahya of Andreessen Horowitz noted that Solana's high-performance design means that the blockchain can run "at the speed of Nasdaq matching engines" and support many types of apps.
Meanwhile, Olaf Carlson-Wee of Polychain Capital remarked on the project's "continually growing community," adding that he sees Solana as a complement to Ethereum.
Solana launched its mainnet beta in March 2020 and has quickly grown since then. Today, the ecosystem encompasses decentralized exchanges like Serum and Raydium, stablecoins like USDC and USDT, and the recently launched NFT marketplace Metaplex.
The project has received heavy support from key crypto figures like Sam Bankman-Fried, the CEO of Alameda Research. In addition to this round, the 29-year-old billionaire's firm has backed a variety of Solana-built projects. The ecosystem has also attracted millions of dollars in capital from exchanges and other firms.
The blockchain's market cap is roughly $11.7 billion today. SOL is currently trading at $43, up 38.8% in the last week.
Disclaimer: At the time of writing this author held less than $75 of Bitcoin, Ethereum, and altcoins.