Solana Launches $20M Fund with Korean VC Firm
Another investment in the Solana ecosystem.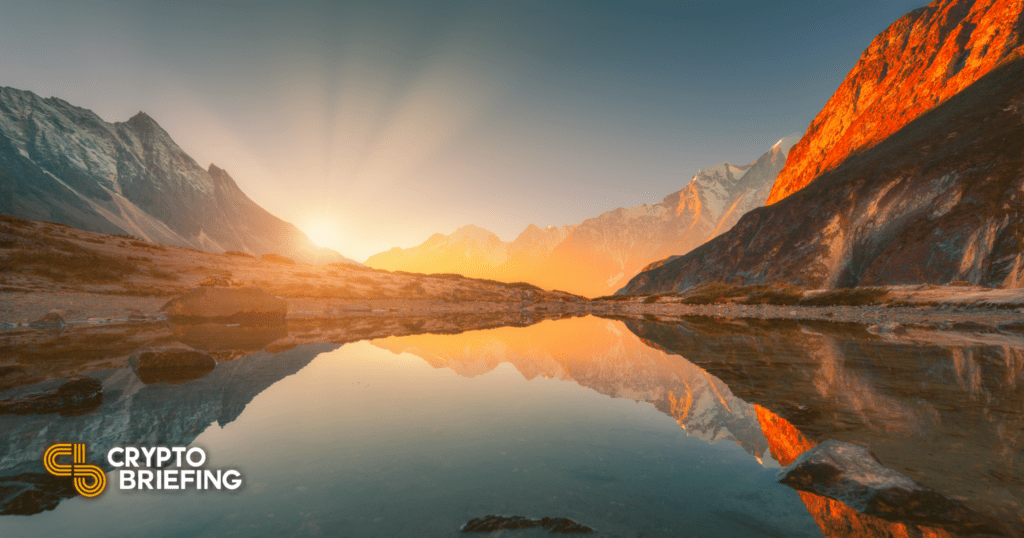 The Solana Foundation and South Korean blockchain accelerator firm ROK Capital are launching a $20 million fund to develop the Solana ecosystem.
Ethereum Competitor Attracts Capital
The Solana Foundation and ROK Capital are starting a $20 million fund, it was announced Thursday.
It's been established to support the growth of the Solana network. According to a press release, ROK Capital will use the fund to invest in "Solana-focused infrastructure projects, including those related to Web3, DeFi, and NFTs."
ROK Capital has already invested in Solana-based projects like Mercurial Finance, Synthetify, Symmetry, and Parrot using the funds. The venture capital firm also helped in bootstrapping Serum, the network's biggest decentralized exchange. ROK Capital general partner Brian Kang said of the fund launch:
"We are excited to join the Solana ecosystem as their local partner in Korea. Solana is one of the fastest-growing networks in the industry, and in addition to injecting capital, this new fund will provide tailored services for projects to successfully accelerate in Korea."
DeFi and NFTs are among the primary use cases for blockchain technology today. Ethereum currently hosts most DeFi and NFT applications. However, its scalability issues have been the Achilles heel for the ecosystem, causing a shift to other faster and cheaper blockchains.
Millions of dollars of capital have flooded into the Solana ecosystem this year, while many promising new projects have emerged. Earlier this year, the Asian exchanges OKEx and MXC allocated $40 million to the Solana Foundation to support new projects building on the platform.
The network also welcomed a new NFT marketplace yesterday. Meanwhile, many projects have expanded to the network from other chains. The native token, SOL, has outperformed many other digital assets since the start of the year. It's up 2,463% year-to-date.
With so much activity surrounding the blockchain, it's possible that it could replicate the success of other networks like Ethereum and Binance Smart Chain.