DEX Aggregator OpenOcean Expands to Solana
OpenOcean, the aggregation protocol that unites CeFi and DeFi liquidity, is expanding to the Solana network.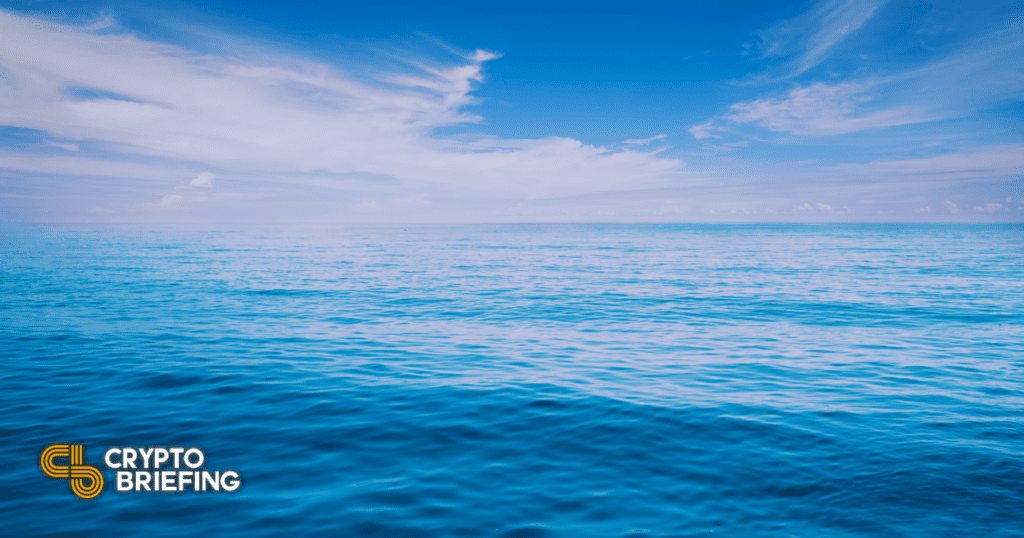 Key Takeaways
OpenOcean, a DEX aggregator that captures liquidity across DEXs and CEXs, has integrated Solana.
The protocol will compete against other Solana-based DEX aggregators such as Frontier Finance.
Solana's DeFi ecosystem has grown at a rapid rate recently. It's one of Ethereum's strongest competitors.
OpenOcean, an aggregation protocol for CeFi and DeFi, has added Solana to its list of supported blockchains.
OpenOcean Adds Support for Solana
OpenOcean has expanded to Solana.
The popular aggregator announced the update Friday, saying it now includes Solana-based decentralized exchanges (DEXs) to provide DeFi traders with a one-stop interface. Besides Solana, OpenOcean supports several DEXs across multiple blockchains, including Ethereum, Binance Smart Chain, Ontology, and Tron. It also integrates Binance.
OpenOcean uses APIs to gain access to liquidity across various blockchains and implement routing algorithms to power complex trading routes. This capability is precisely how leading Ethereum DEX aggregators like 1inch and Matcha function. Within the Solana ecosystem, OpenOcean will compete with other DEX aggregators such as Frontier Finance. Traders use DEX aggregators to get a bird's eye view of the market and find the best possible price for their trades.
Of all the major Layer 1 blockchains, Ethereum is by far the most congested. That means that using an Ethereum-based aggregation tool can be expensive in terms of gas fees. In this context, multi-chain DEX aggregators like OpenOcean can be very advantageous as they allow traders to access liquidity on other chains through a single platform.
There are already several popular DEXs on Solana, including Serum, Doce Finance, StableSwap, and Orca. The Solana tokens SOL, RAY, SRM, OXY, and FIDA will all be tradeable on the platform, the press release notes.
OpenOcean further added it decided to integrate Solana after a high number of requests from the community.
Founded in 2017, Solana is one of the few smart contract platforms that has found adoption. The high-throughput chain is known for its high speed and low costs. It can process more than 50,000 transactions per second, which is among the highest transactional throughput of all Layer 1 blockchains. By leveraging its high-performance features, the Solana network is quickly becoming one of the main DeFi hubs alongside Ethereum.