Solana Surges on News of Coinbase Pro Listing
Coinbase Pro adds Solana's native token, opening the doors for U.S. investors to trade SOL.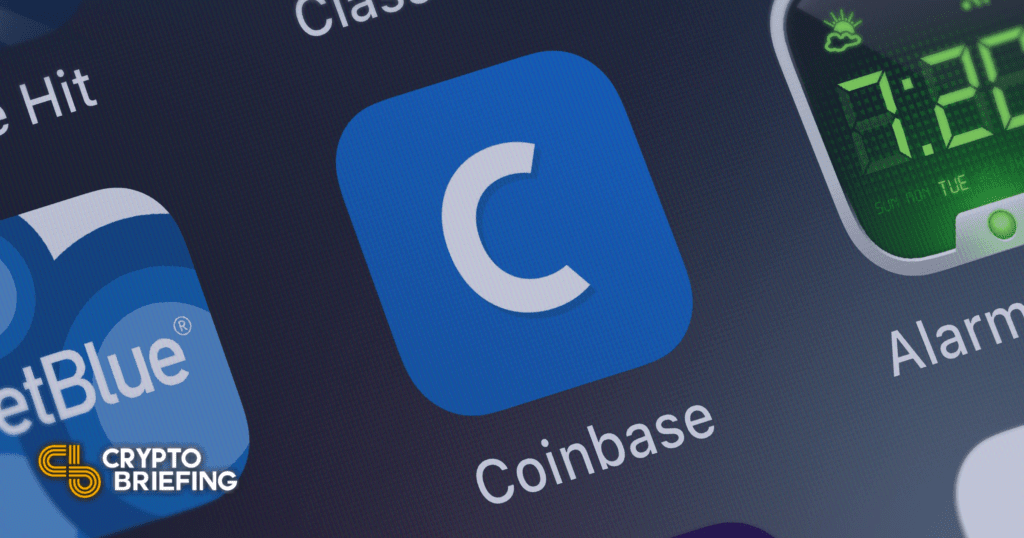 Solana will soon be listed on Coinbase Pro. The blockchain's native token SOL jumped over 10% within minutes of the announcement.
Solana Wins Key Listing
Solana is going live on Coinbase Pro, it was announced Thursday.
The leading crypto exchange has enabled SOL deposits starting today. There'll be five trading pairs: USD, EUR, USDT, BTC, and GPB. Trading will commence on May 24, 9:00 EST.
Coinbase Pro is the second American exchange to list SOL after Binance.US.
Solana is a smart contract blockchain platform whose prominent supporters include Sam Bankman-Fried, the founder of the cryptocurrency exchange FTX. It's one of the leading contenders of a class of so-called "Ethereum killers," offering cheaper and faster transactions.
The project has seen a number of promising developments recently, building out an ecosystem of new projects, landing major investments, and becoming interoperable with other networks.
SOL jumped from $45.2 to $50 within a minute of Coinbase posting its announcement. It's currently the 13th biggest cryptocurrency, with a market cap of around $13 billion.