Step Finance Raises $2M to Strengthen Solana Ecosystem
Step Finance has closed a $2 million funding round. Alameda Research, 3Commas Capital, and others are backing the Solana project.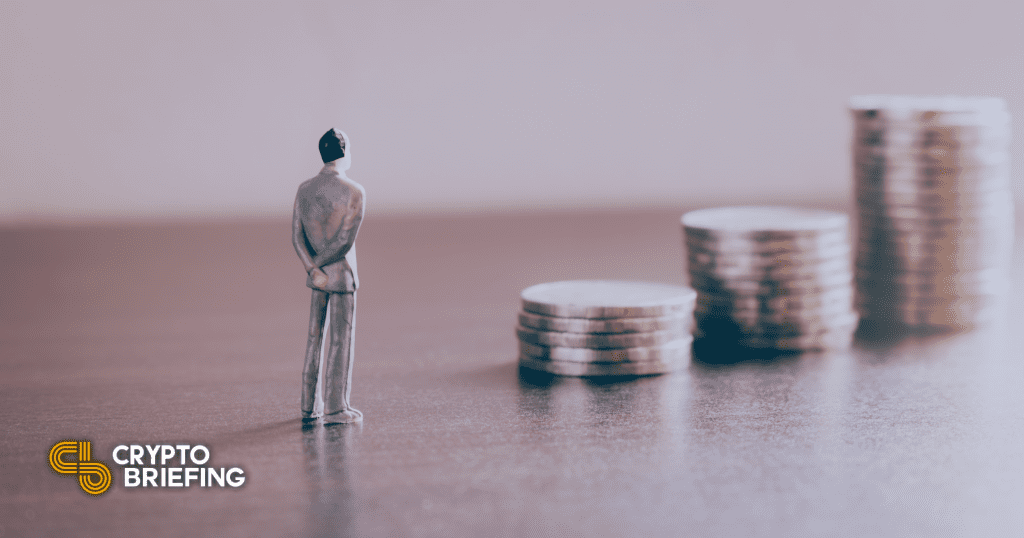 Key Takeaways
Essential Solana platform Step Finance has raised $2 million via Alameda Research, 3Commas Capital, and other investors.
Step Finance acts as "the front page" of Solana, aggregating transactions for all Solana contracts on one interface.
Many major industry players are backing Solana. OKEx and MXC recently announced a $40 million investment to fund the project's growth and development.
More funding flowing into the development of the Solana ecosystem. This time, Step Finance has raised $2 million.
Step Finance, Solana's Dashboard
The platform emerged from a recent Solana hackathon and has been one of the fastest-growing projects in the ecosystem. It's been described as "the front page" of Solana, allowing users to view transactions across all Solana contracts on one interface.
Alameda Research, which has supported many Solana projects, made an investment in the funding round, alongside 3Commas Capital, Raydium, One Block, Solidity Ventures, and other private investors.
The funds will go towards growing and developing the Step Finance team, including making new hires.
George Harrap, Step Finance co-founder, explained that the platform is useful for helping Solana users view all of the activity attached to their portfolios. He said:
"The biggest problem in the Solana ecosystem is how most projects are siloed from one another. There is no way to know your token and LP balances [or] current position sizes without visiting each website individually and logging in to understand your portfolio—and performance. Step was born out of this necessity and is here to solve that."
Many other promising Solana projects have appeared in recent months, as the race to capture part of the growing DeFi market intensifies.
Raydium, a decentralized exchange, launched in February and currently contains just under $347 million in total value locked. Tether, DeFi's most used stablecoin, also launched on Solana in response to the blockchain's notable growth. The Graph, an Ethereum-native protocol, added support for Solana and other chains earlier this year too. Solana facilitates high-speed, low-cost transactions, something DeFi has needed for some time.
The decentralized finance ecosystem of today largely runs on Ethereum, whose high gas costs have closed off many less wealthy retail participants.
Harrap told Crypto Briefing that Solana is well-positioned to capture some of DeFi's growth over the coming years. He said:
"Although the majority of DeFi activity is on Ethereum, the growth of crypto isn't a zero-sum game—the increases in capacity and volume will be felt across multiple chains. 70% ETH, 30% alternative chains."
He went on to say that Solana is the "hub of DeFi growth." The blockchain is hoping to leverage its high throughput capabilities to make DeFi more open, and many major industry players appear to believe in its future potential. Alameda Research is led by Sam Bankman-Fried, a billionaire quantitative trader who also advises Serum. Bankman-Fried is one of the crypto space's best-known figures these days, and he's become known for showing support for Solana.
Prior to Step's funding round, the Asian exchanges OKEx and MXC partnered with the Solana Foundation to launch two investment funds. Aimed at advancing Solana growth and development, the funds will bring $40 million into the ecosystem.
Step Finance will soon launch its native token, STEP, on Solana Mainnet. Meanwhile, Solana's token, SOL, has soared recently: it's up 40% in the last two weeks, now in the top 20 of all cryptocurrencies by market cap.
Disclosure: At the time of writing, the author of this feature owned ETH and several other cryptocurrencies.