The Graph Expands to Polkadot, NEAR, Solana, Celo
Web3's data search engine is expanding beyond Ethereum.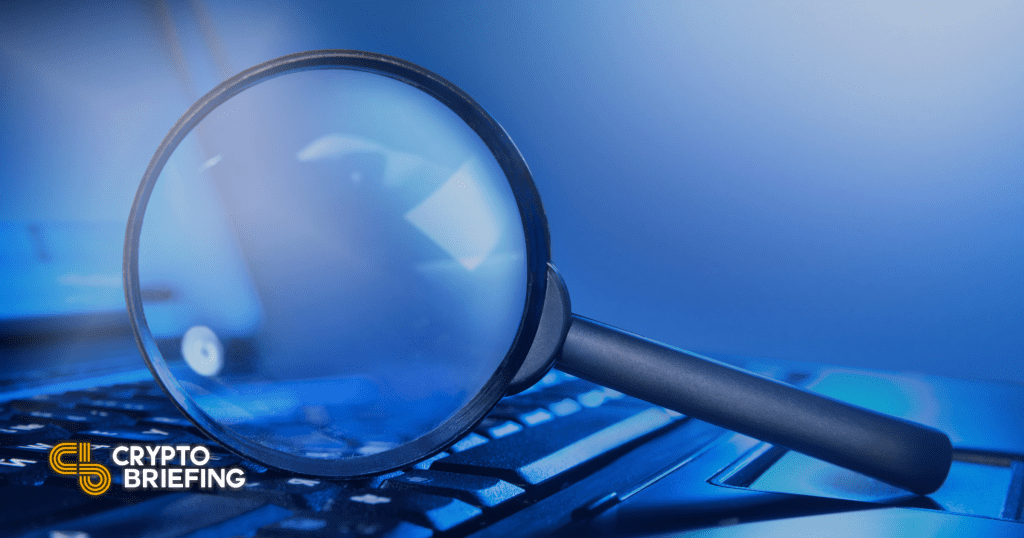 Key Takeaways
The Graph will soon support Polkadot, NEAR, Solana, and Celo.
The protocol saw a massive boost in queries during the month of January.
The foundation says that it is exploring adding support for other Layer-1 blockchains like Bitcoin and Cosmos.
The Graph is adding support for Polkadot, Solana, and other Layer-1 blockchains.
The Graph Expands
The Graph will soon be adding support for Polkadot, NEAR, Solana, and Celo. The Graph Foundation announced the update in a blog post yesterday. According to the post, the four chosen blockchains were selected based on ease of integration, number of developers, applications, and community input. The service already supports Ethereum, IPFS, POA Network.
Polkadot, NEAR, Solana, and Celo developers and community contributors will now be eligible for The Graph Grants Program, which rewards those supporting The Graph ecosystem's development.
The Graph uses Application Programming Interfaces called subgraphs. These can be created by any user, who earn a fee when developers use their subgraph. These subgraphs help developers index, query, or publish data from the blockchain. The highest-ranked subgraphs are used by many protocols, including Ethereum staples like Uniswap, Synthetix, and Aave.
The protocol has witnessed massive growth since its mainnet launch in December. The number of queries on the protocol hit over 11 billion in January. Eva Beylin, Director at The Graph Foundation, said of the expansion:
"With over 8,000 subgraphs already deployed for Ethereum, IPFS, and POA, we're excited to unlock this next phase of ecosystem growth with multi-blockchain support, enabling a truly open data economy."
The foundation mentioned that it is looking at integrating Bitcoin, Cosmos, Avalanche, Binance Smart Chain, and Flow.
Ethereum will remain the standard for The Graph Network, and GRT will remain an ERC-20 token. Currently, GRT Token is being traded for $2.18 and has a $2.68 billion market cap.
Disclosure: At the time of writing, this author held Ethereum (ETH).