Celo Hard Fork Adds Interoperability with Solana, Cosmos, NEAR
Celo implements a major network upgrade with its Donut hard fork, including cross-chain interoperability and improved EVM compatibility.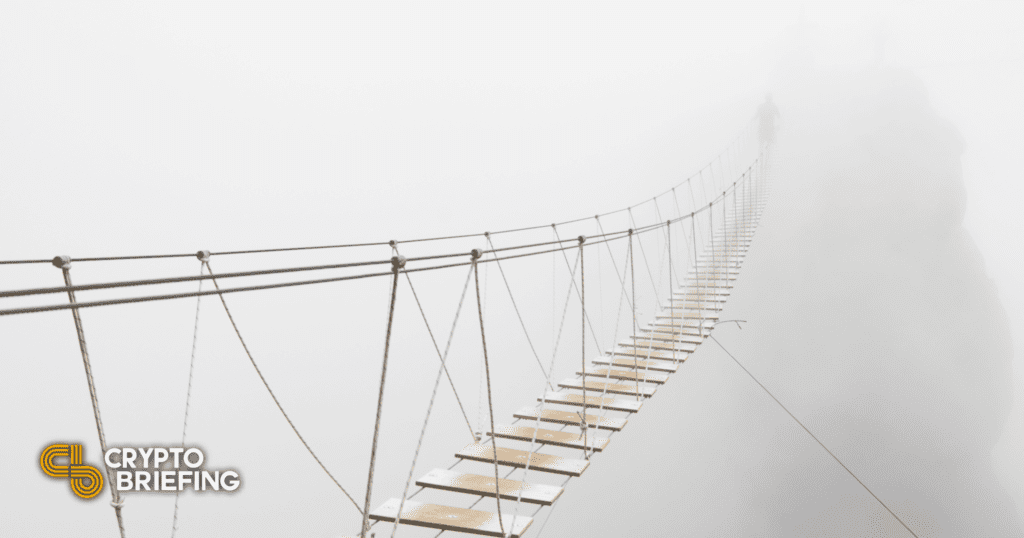 Key Takeaways
Celo has launched its Donut hard fork, which includes the launch of several Celo Improvement Proposals (CIPs).
The fork will create interoperable bridges between Celo and other blockchains such as Solana, Cosmos and NEAR.
The update will also improve compatability with Ethereum.
Celo's Donut hard fork went live today, introducing several big improvements to the mobile-centric blockchain.
Celo Hard Fork Goes Live
Celo has completed its Donut hard fork.
The update went live today at block 6,774,000, which happened at around 6:00 PM (UTC). Prior to activation, all node operators were required to upgrade their client software to version 1.3.2.
The hard fork activates a number of new features through Celo Improvement Proposals (CIPs). These proposals include adding compatibility with Ethereum tools like MetaMask, cheaper encryption, interoperability with new blockchain networks, improved Proof-of-Stake validator experience, and improved network security.
Celo is an EVM-compatible Proof-of-Stake blockchain that aims to bring decentralized applications to users on mobile devices. It's known for its blockchain-based mobile payments software, which uses a stablecoin called Celo Dollar (CUSD).
The project is backed by leading names in the world of venture capital including Andreessen Horowitz, Polychain Capital, Coinbase, Naval Ravikant, Jack Dorsey, among others. As of last month, it also received support from mobile giant Deutsche Telekom.
While nine CIPs have been introduced through the hard fork, the most notable ones include CIP-35, which would allow for full compatibility with Ethereum wallets such as MetaMask.
There's also CIP-20, which allows access to hash functions as a pre-compile on the Ethereum Virtual Machine. According to the team, CIP-20 will help towards implementing Plumo, Celo's lightweight protocol for zero-knowledge proofs on mobile devices.
Arguably the biggest update of all is CIP-25. The proposal adds a new hash function to help create interoperable bridges between Solana and other blockchain networks, including the smart contract platforms Solana, NEAR, and Cosmos.
In summary, Donut will give developers more options to build mobile-based apps that could potentially reach millions of users. Of all the updates, compatibility with MetaMask and cross-chain interoperability could be a catalyst for further adoption.