Polychain Leads $2.5 Million Raise in CoinDCX, Furthering Bitcoin Growth in India
CoinDCX adds another hefty sum to its coffers, but breaking Indian taboos around Bitcoin made cost more than money.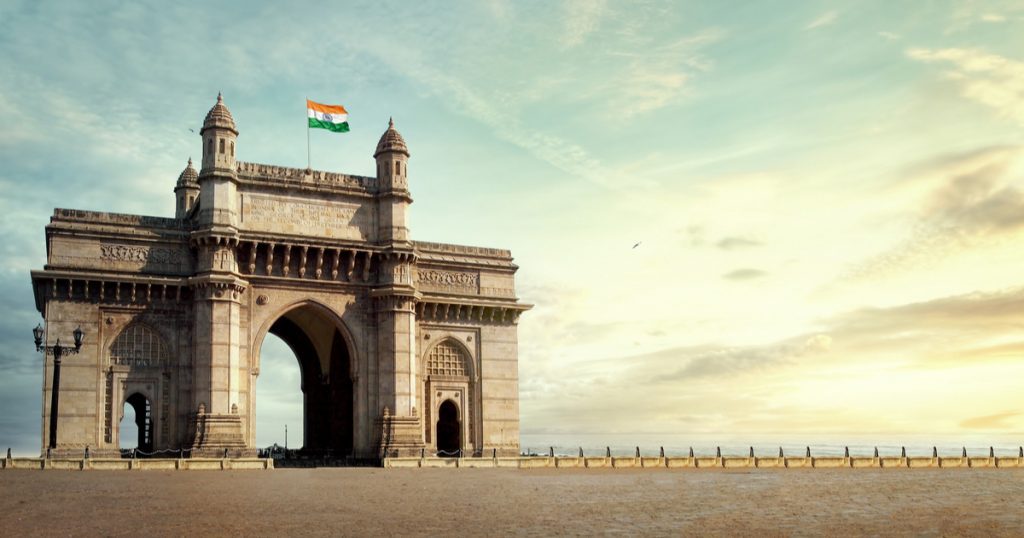 Indian cryptocurrency exchange, CoinDCX, has locked in another $2.5 million investment from premier venture capital funds. The exchange sees this as a vital step in bolstering Bitcoin penetration to the untapped market in India.
Bitcoin Penetration in India
A recent Supreme Court verdict quashed the Indian central bank's ban on firms and individuals dealing with cryptocurrency. This change in law has revived the Indian crypto landscape, which previously used peer-to-peer transfers to bypass the restrictions.
WazirX, a competing Indian exchange, was acquired by Binance in December 2019 as the latter aims to increase its presence in Asian markets strategically.
CoinDCX raised $3 million from Polychain Capital and HDR Global (BitMEX) in a Series A funding round in March.
CoinDCX and WazirX are going head-to-head in a bid to become the dominant force domestically.
However, both exchanges have the same end goal of furthering the adoption of crypto within the country. Sumit Gupta, CEO of CoinDCX, told Coindesk of this mission:
"This new strategic investment into CoinDCX is a shot of confidence in our roadmap toward bringing the crypto asset class to a largely untapped Indian market. We look forward to our investors' continued counsel."
Despite the swarm of positive developments for crypto in India, these companies are still burdened with the tedious task of creating awareness and breaking the taboo of cryptocurrency in the subcontinent.