With Markets Dying, US Investors Turn to India for Crypto Profits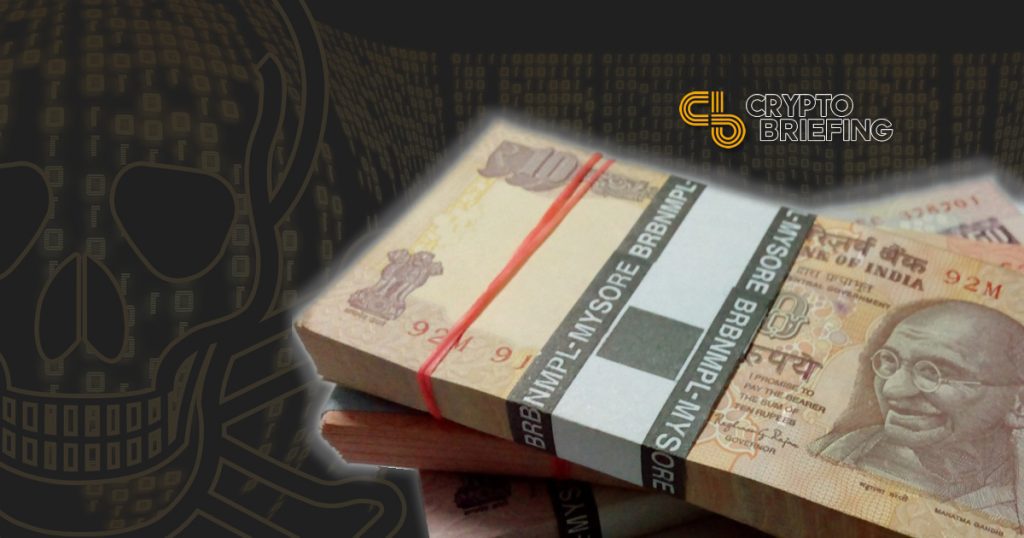 Key Takeaways
Polychain, Bain Capital Ventures, and HDR Group lead $3 million funding round.
CoinDCX will use funds to built out research and development as well as internal expansion.
US investors turning to the world's second largest economy for new crypto profits.
While American markets struggle, CoinDCX, an Indian cryptocurrency exchange, has raised $3 million in a Series A funding round via several top US investors. The round was led by Polychain, Bain Capital Ventures, and HDR Group, the operator behind BitMEX exchange.
US Investors Invest in Indian Crypto Exchange
The latest market downturn has put a heavy toll on the crypto industry, with most cryptocurrencies experiencing significant losses in the past month.
The massive sell-offs in the US and European markets have left companies drained and struggling to stay liquid.
However, the situation seems to be much more optimistic in India, where the crypto market is yet to see its heyday. A Mumbai-based cryptocurrency exchange has just got a $3 million boost to further crypto adoption in the country, a move deemed by many as extremely bullish for the emerging market.
According to Inc42, CoinDCX has closed its Series A funding round led by US investors Polychain Capital, Bain Capital Ventures, and HDR Group, the operator of major cryptocurrency exchange BitMEX.
CoinDCX was founded in 2018 as a marketplace enabling users to trade cryptocurrencies, using a liquidity aggregation model integrated with some of the biggest crypto exchanges on the market such as Binance, Houbi, and OKEx.
The freshly received funding will be used to enhance the exchange's current product offering and services, the company said. Most of the funds will be funneled to CoinDCX's research and development, while its marketing and human resource departments will also see a major boost.
CoinDCX to Offer New Fiat Onboarding Services
Olaf Carlson-Wee, the founder of Polychain Capital, said that the Indian Supreme Court's decision to strike down the crypto banking ban is a positive sign for one of the most promising markets in the world.
"We have chosen to partner with CoinDCX to build out a superior trading product that is fit for the region and to support its move to promote cryptocurrencies in one of the largest markets in the world."
To make the most out of the emerging market, CoinDCX plans on developing both a fiat onboarding solution and a crypto-to-crypto trading product by the end of the year.
New trading pairs will also be added to the platform in the near future, the exchange said.