Serum Enlists Expert Market Maker Jump Trading for DEX Liquidity
Serum may just finish 2020 as the largest non-custodial crypto exchange.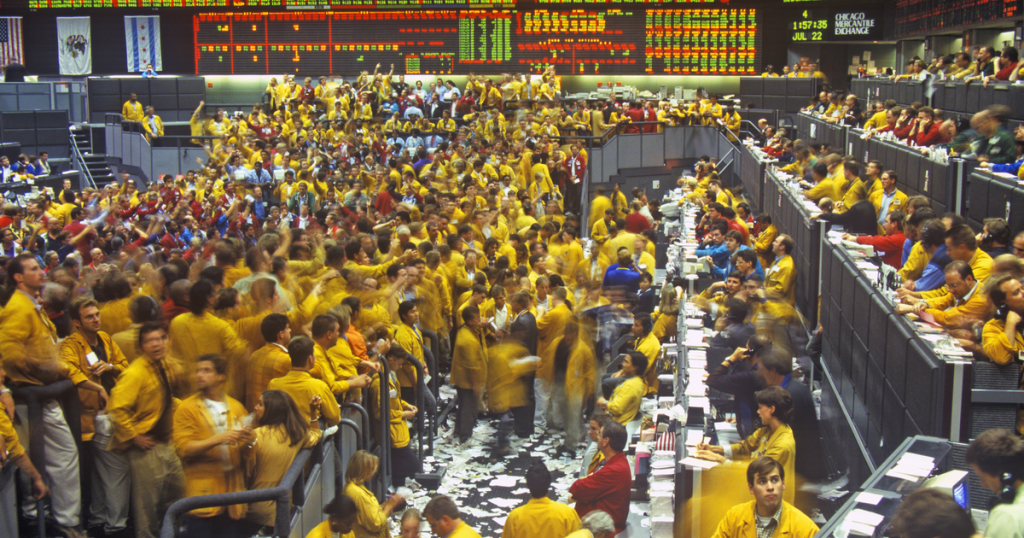 FTX's new non-custodial crypto exchange, Serum, mobilized Jump Trading to provide liquidity on the exchange. This move ensures Serum has the liquidity to scale adoption to a wider audience.
Market Making Giants on Serum
The chances of Serum's success, a DEX on Solana, are improving by the day. In the latest, he nascent crypto exchange roped in one of the top market makers in crypto.
Jump Trading, a 20-year-old trading firm, has invested in Serum and will help make markets on the emerging DEX.
12) I'm excited to announce a huge addition to the Project Serum ecosystem.

Jump Trading, one of the world's leading liquidity providers across the financial ecosystem, has made a significant partnership with and investment into Serum.

Liquidity is coming: enough to scale.

— SBF (@SBF_FTX) September 3, 2020
Jump Trading is a reputed name in financial markets and one of the largest traders on the Chicago Mercantile Exchange (CME). The company has been tight-lipped and doesn't openly disclose much information apart from regulatory filings. However, it's a well-known fact that Jump is one of the most active market makers in crypto.
Its venture arm, Jump Capital, also has a presence in crypto markets with investments in BitGo and Curv.
The DEX is also backed by Alameda Research – another market-making powerhouse in the crypto market.
Since Serum is an orderbook-style exchange, larger traders may feel more comfortable there as opposed to automated market makers like Uniswap and Balancer.
Coupled with two of the space's largest market makers joining forces on Serum, there is a genuine chance the DEX becomes a top crypto trading venue. Solana's high throughput will put non-custodial trading on par with the speed of centralized exchanges.
Whether DEX traders will move from Ethereum to Solana remains to be seen. But one thing is certain: liquidity woes will be small to non-existent on Serum.