Solana Ecosystem Collapse? Clockwork Next Project to Shut Down
Clockwork is the latest Solana-based platform to shut down in recent months.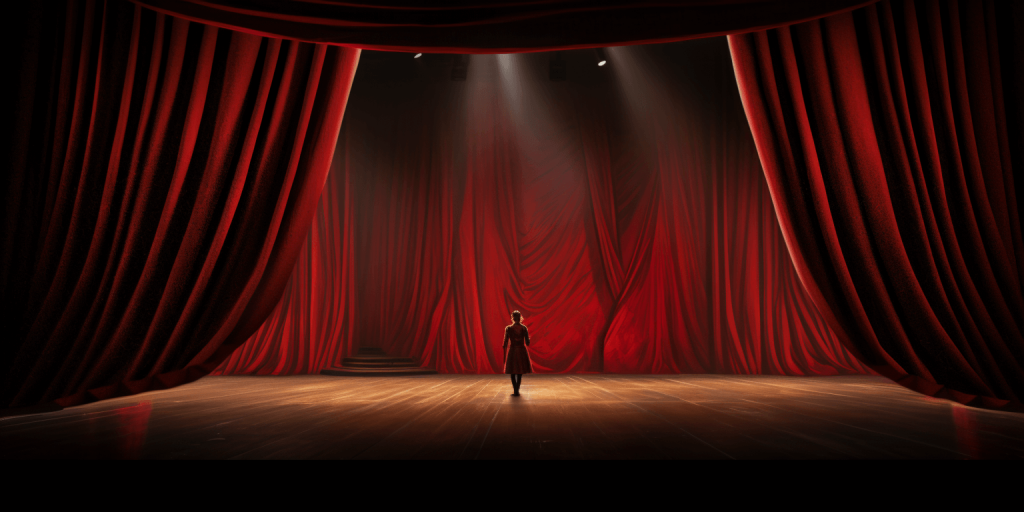 Joining other Solana-based projects that have recently shut down, Clockwork, an automation network for smart contracts, has announced it will cease development. The reasons cited for the decision include "opportunity costs" and "limited commercial upside".
Hi all, bittersweet news today.

The team and I behind @clockwork_xyz have decided to step away from active development of the protocol.

1/

— Nick (@time_composer) August 27, 2023
Nick Garfield, the founder of Clockwork, said that the team had decided to stop developing the protocol. Clockwork will be switching off their nodes on both devnet and mainnet, effective October 31.
Clockwork automates smart contract transactions based on conditions, events, or schedules predefined by users.
The decision to stop development comes after a $4 million seed funding round last year. The round was led by Multicoin Capital and Asymmetric.
"We still have a meaningful portion of our seed funding. Fully shutting down is an option, but I need to take a minute to reset myself before deciding one way or the other," Garfield said in a Twitter thread.
Clockwork follows in the footsteps of several Solana-based platforms that have shut down in recent months. Friktion, a DeFi yield farming platform, halted operations in January. Everlend, a DeFi lender, followed suit in February. The NFT marketplace, Formfunction, shut down in March. And just last month, Cardinal, which develops tools for Solana NFTs, put an end to its development.
This wave of shutdowns comes after the migration of some top Solana projects to other chains last year. In 2022, Solana's two top projects by transaction volume, y00ts, and DeGods, moved from Solana to Polygon and Ethereum, respectively. Likewise, gaming platform Fractal, co-founded by the creator of Twitch, also made the switch from Solana to Polygon.
The Solana ecosystem appears to feel the ripple effects of FTX's downfall, as a significant portion of its support came from customer deposits funneled into Solana projects by Alameda Research and FTX Ventures.