Solana Institutional Inflows Hit 2022 High
Crypto investment funds see renewed interest with a second consecutive week of inflows.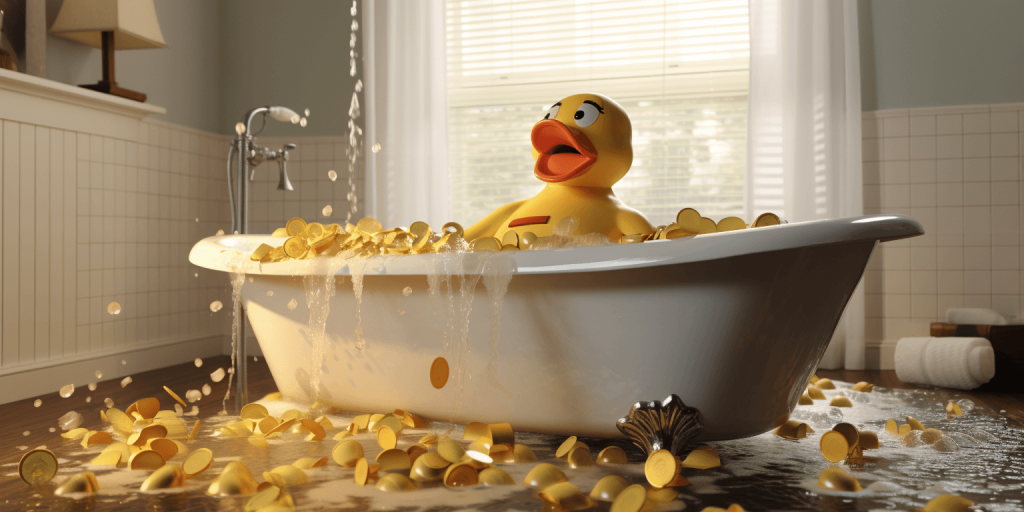 Digital asset investment products saw their largest inflows since July, totaling $78 million over the past week, according to a new Coinshares report published today. Inflows into Bitcoin and Solana investment products helped fuel a second straight week of gains for crypto funds.
Solana led the way among altcoins, attracting $24 million last week, the highest inflow since March 2022. Solana has gained momentum in recent weeks as investors seek higher upside potential among altcoins.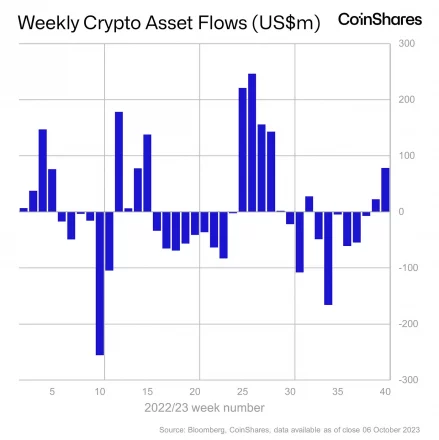 Bitcoin also benefited from the latest inflows, drawing $43 million. However, some traders saw the recent Bitcoin price bounce as an opportunity to add to short positions, with short-Bitcoin products seeing $1.2 million in new investment.
Trading volumes for crypto exchange-traded products (ETPs) jumped 37% to $1.13 billion for the week.
The launch of six new Ethereum futures-based ETFs in the US last week represented an important test of investor demand. But the new ETFs brought in just under $10 million in their first week – a muted response that points to limited risk appetite.
"The new ETFs attracted just under US$10m in the first week, highlighting tepid appetite, particularly in comparison to the launch of futures-based Bitcoin ETFs which saw US$1bn in the first week," wrote CoinShares Head of Research, James Butterfill.
Diverging regional sentiment continues, with Europe accounting for 90% of total inflows last week. Inflows from the US and Canada remain subdued in comparison.