SOMA Finance Unveils First US Retail-Compliant Tokenized Stock
SOMA Finance introduces the first tokenized stock with dividends and equity ownership.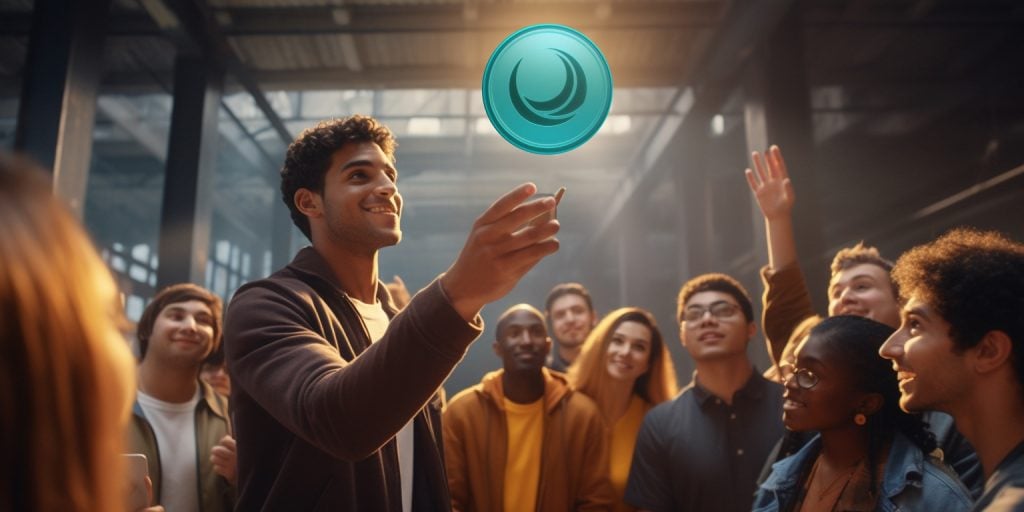 SOMA Finance, a decentralized exchange for crypto and tokenized US equities, announced today the upcoming launch of the SOMA token, the first legally issued digital security open to US retail and global investors.
SOMA tokens represent preferred stock in SOMA Finance, paying dividends of up to 10% of the company's profits. And only $5 million worth of SOMA tokens will be available for sale.
SOMA Finance was founded in 2021 by the decentralized finance protocol MANTRA and Tritaurian Capital. Tritaurian, a licensed broker-dealer, oversees all platform activities under SEC and FINRA regulations, including the issuance of the SOMA token.
"We have been working quietly but diligently to develop the necessary technology to launch a revolutionary decentralized marketplace for digital assets, compliant digital securities, and NFTs while liaising with regulators to provide a highly regulated decentralized financial platform," said William B. Heyn, co-CEO of SOMA Finance and CEO of Tritaurian Capital.
SOMA Finance will be one of the first US companies moving towards the tokenization of real-world assets (RWA) by facilitating the trading of tokenized US equities, such as Apple or Tesla stock, where holders get full ownership of the underlying assets without dealing with synthetics or derivatives.
Last year, BlackRock CEO Larry Fink said that "the next generation for markets, the next generation for securities, will be tokenization of securities."
As the first US-compliant decentralized exchange, SOMA Finance offers listings for tokenized securities and security token offerings (STOs). The company also facilitates capital raising through methods like 'Mini-IPOs', crowdfunding, and the sale of securities to non-U.S. entities.