Sony Network to Build Sony Chain with Startale Labs
Sony bets on blockchain technology with a new joint venture company with Startale Labs.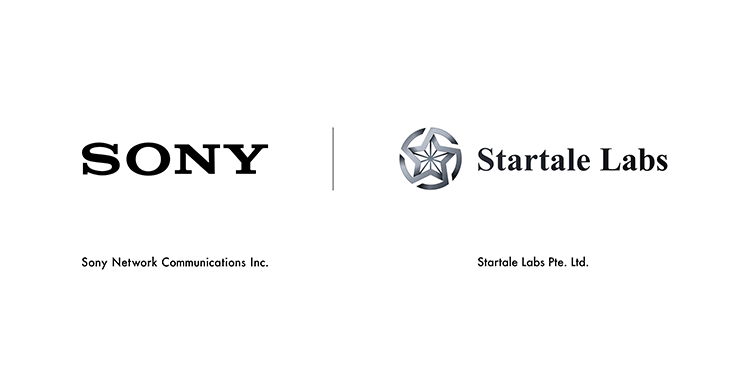 Sony Network Communications and web3 infrastructure developer, Startale Labs, announced a collaboration to launch a new blockchain, aiming to be the backbone of the web3 world.
"We aspire to create a global infrastructure that underpins the Web3 era," said President of Sony Network Communications, Jun Watanabe.
This partnership spawns a new company called Sony Network Communications Labs, a joint venture that will be dedicated to developing blockchain technology.
This year, Startale Labs received a $3.5 million investment from Sony Network Communications, the Japanese giant's internet service provider.
Startale Labs built Astar Network, a smart contract platform that claims to be the number one in Japan. Astar connects EVM chains to Polkadot. According to CoinGecko, the Astar Network is ranked as the 110th largest cryptocurrency with a market cap of over $280 million.
"This joint venture is founded on the synergy of our respective assets and knowledge, aimed at co-developing leading blockchain and its ecosystem," said Sota Watanabe, CEO of Startale Labs.
This move comes months after Sony Interactive Entertainment, the gaming giant running the PlayStation brand, filed a patent that will allow players to transfer non-fungible tokens (NFTs) between different games and consoles.