South Korean Passes New Crypto Legislation in the Wake of Terra
In response to the collapse of Do Kwon's Terra collapse, this law is designed to help shield investors from potential future disasters in the cryptocurrency market.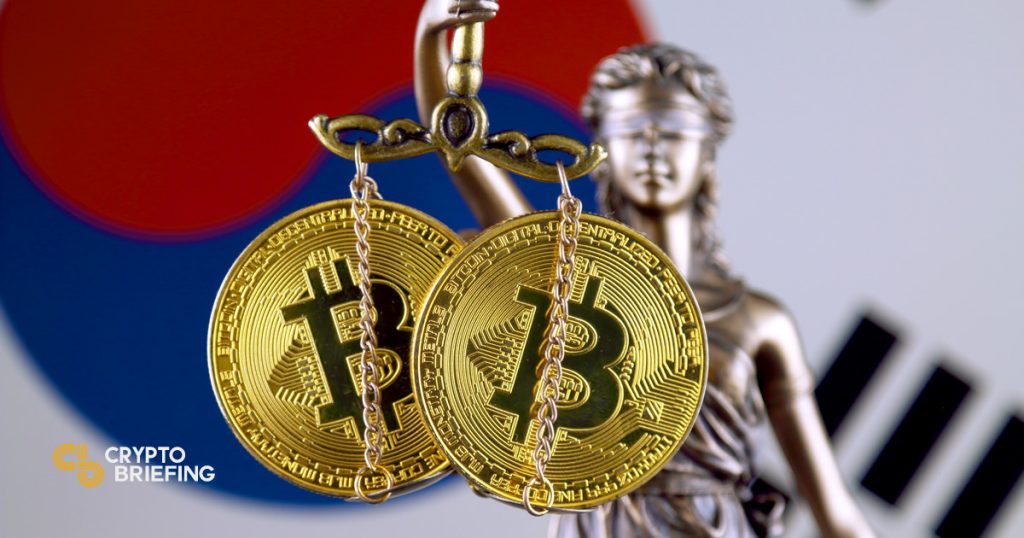 Over one year after the collapse of Do Kwon's Terra empire, South Korea is taking decisive action. The government has passed a groundbreaking piece of legislation, the Virtual Asset User Protection Act, aimed at protecting investors from the fallout of such catastrophic events, according to a report from Bloomberg.
This legislation sailed through the National Assembly on June 30, in response to the growing concerns about "unfair" trading practices in the crypto market. As reported by SBS Biz, a local news outlet, the law is a significant stride toward creating a safer environment for crypto investors in South Korea:
"Acts of using undisclosed important information, manipulation of market prices, and illegal transactions are defined as unfair trade practices."
South Korean prosecutor Dan Sunghan told Bloomberg earlier in June that the downfall of Terra is "the largest financial fraud or financial securities fraud case that has ever happened in South Korea." This underscores the urgency and importance of the new legislation, demonstrating the government's commitment to protecting its citizens in the rapidly evolving world of cryptocurrency.
Terraform Labs founder and former-CEO Do Kwon and former chief financial officer Han Chang-joon were sentenced to four months in prison by Montenegrin courts for being in possession of two counterfeit passports and one fake ID card each. The ex-executive is also under threat of being expedited to South Korea on charges of infringing the country's capital markets law.
The Act is a comprehensive piece of legislation that integrates 19 separate crypto-related bills. It provides a clear definition of digital assets and establishes a legal framework for penalizing illicit trading activities. These activities include the use of undisclosed information, market manipulation, and other deceptive practices that have been plaguing the crypto world:
"While limiting the trading of self-issued virtual assets by virtual asset operators, preventing deposits and withdrawals of virtual assets from being blocked without justifiable reasons, monitoring the virtual asset market for abnormal transactions and taking appropriate measures."
The Act's primary focus, as per local media reports, is to apply the Capital Market Act to those digital assets that bear the characteristics of securities. Fines or loss liability for losses from unfair crypto trades will follow, with the Bank of Korea allowed to oversee platforms and digital assets with such suspicions.
Moreover, in order to establish sound investor protection, it mandates that virtual asset service providers (VASPs) in South Korea take responsibility for user deposits, keep detailed records and provide insurance.
Non-compliance could result in a prison sentence of at least one year or hefty fines. The Financial Services Commission, for instance, has the power to impose a penalty that is twice the amount of profits made from unfair trading, further establishing a safety net for users against potential risks such as hacking or computer glitches.