What's the Plan, Busan? South Korea Introduces "Regulation-Free Blockchain Zone"
But don't start opening your crypto wallets just yet.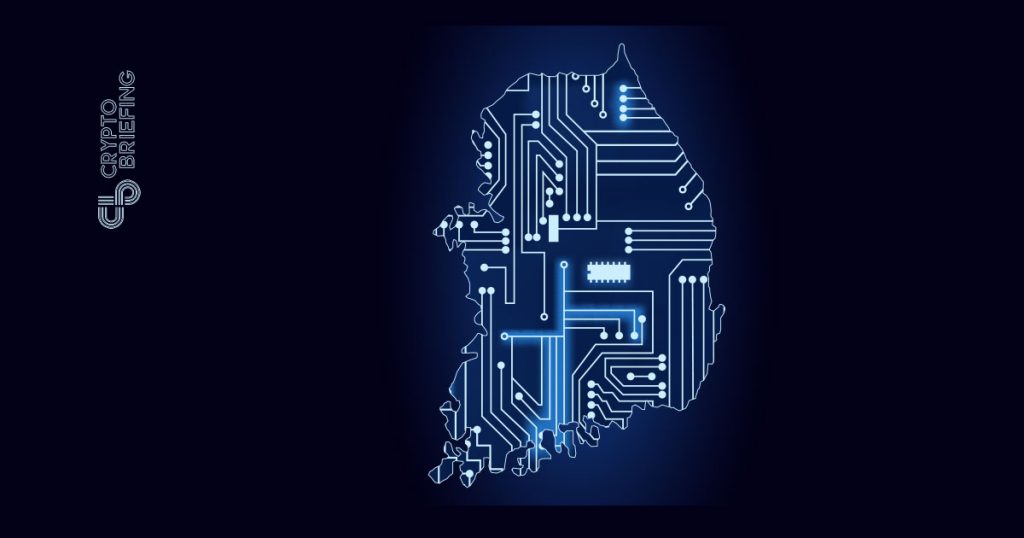 The government of South Korea has given its approval for the city of Busan to be designated as a "regulation-free blockchain zone." It comes after Busan was selected as the preferred bidder for the designation by the Korean Ministry of Startups and SMEs in April of this year.
Reports in the western crypto press have highlighted a statement by South Korean President Moon Jae-In, who stressed the need for "regulatory innovation" of blockchain technology. Moon also called it it "a matter of survival."
However, local news outlets pointed out that the latest development doesn't appear to create any exemptions to the existing ICO ban in South Korea. Furthermore, the only form of cryptocurrency that seems likely to be recognized by Korean law is a regional stablecoin developed in collaboration with a local subsidiary of BNK Financial Group.
An anonymous blockchain expert told Korean publication The Investor that the lack of exceptions for cryptocurrencies would have limited appeal to blockchain startups. Nevertheless, the news about the regulation-free zone represents a significant step forward for the acceptance and adoption of blockchain technology at a governmental level.
---
How Will Busan's Regulation-Free Blockchain Zone Work?
Precise details regarding individual initiatives have yet to be released. However, the regulation-free blockchain zone will cover tourism, finance, logistics, and public safety. As previously mentioned, BNK will be responsible for financial developments.
Fintech firm Hyundai Pay will also partner with tourist discount company Korea Tour Pass, after the former signed a memorandum of understanding with the city of Busan in February this year.
Meanwhile, blockchain development company Coinplug will work on an app that enables the public to submit video footage of traffic incidents or natural disasters. The videos will be securely shared with the relevant authorities, with a view to reducing response times. Coinplug is already working with the Korean national postal service on a payments solution.
---
First Port of Call for Blockchain?
The final use case will focus on logistics, with the Sigmachain mainnet chosen for the development of a marine logistics application. Built in Korea, Sigmachain is an enterprise-grade blockchain which claims transaction speeds of up to 300,000 tps.
The company has also formed the Sigmachain Network Alliance, a consortium of 100 enterprises based on the Sigmachain mainnet. The platform is already running apps covering social, gaming, wallets, education, and healthcare.
The Port of Busan has been trialing the use of blockchain technology in container tracking since January of this year. The initiative could ultimately end up saving as much as $207 million for the world's fifth-busiest port by the year 2022.
Crypto Briefing recently reported on the development of the port of Pecém in Brazil into the world's first "smart chain city." Blockchain has long been positioned as disruptive technology in the field of supply chain and logistics. It seems to be a logical progression that port cities are now among the first to embrace the adoption of blockchain.
Busan is one of seven testing grounds selected by the Korean government for trialing new technologies. Other areas of experimentation include autonomous driving in Sejong City, digital health care in Gangwon Province, and smart safety control in North Chungcheong Province.
---
Blockchain, Not Crypto?
Korea reportedly accounts for around 30% of cryptocurrency trading worldwide, so it's somewhat surprising that the government is determined to take a "blockchain, not cryptocurrency" approach to the technology. Perhaps if the trials in Busan are successful, it may lead to a more widely permissive regulatory approach in the future.