South Korea Tightens Crypto Reserves: A Mandate for Local Crypto Exchanges
South Korea will start mandating exchanges to uphold a 3 billion won reserve by September, safeguarding investor interests.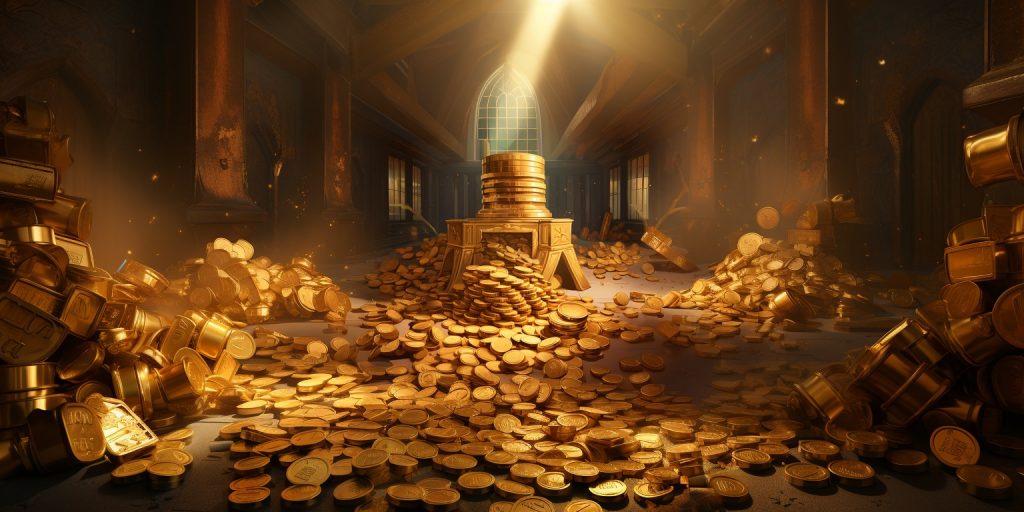 The South Korean government has announced that all cryptocurrency exchanges operating within its borders must maintain a reserve of at least 3 billion won, or $2.3 million, in bank accounts, according to local news outlet News1, effective from the beginning of September:
"This is to fulfill the responsibility for compensation for damages to users in the event of an accident such as hacking or computer failure."
This directive originates from the "Virtual Asset Real-Name Account Operation Guidelines" unveiled in July by the Korea Federation of Banks. Industry giants like Upbit and Bithumb "have been found to have completed preparations for compliance with the standard," but the mandate is set to redo operations across exchanges.
Detailing the reserve requirements, exchanges are obligated to reserve the larger of two amounts: 30% of their daily average deposits or 3 billion won. For exchanges like Upbit, which has substantial daily deposits, there's a reserve cap: should 30% of daily deposits surpass 20 billion won, the reserve cannot exceed this limit.
Beyond these financial safeguards, the banking sector's guidelines emphasize more robust consumer protections. Enhanced protocols for KYC verification and added authentication measures for fund transfers have been delineated. Though the comprehensive set of regulations was slated for January 2024, the critical nature of "reservation accumulation" will also rollout in September
Parallelly, the Financial Services Commission's Financial Intelligence Unit (FIU) has been active. They've drafted "standards for issuing bank real-name accounts," and have already started dialoge with several Korean banks. This coordinated approach aims to bring clarity for exchanges grappling with the complexities of securing real-name bank accounts:
"The financial authorities have also pushed for this procedure as exchanges that have not secured real-name accounts from banks have requested clear standards for issuing real-name accounts."
By mandating exchanges to maintain a hefty reserve, the goal is to ensure they have the requisite financial means to address potential liabilities, should an unforeseen risk materialize. However, this reserve won't be limitless, with 20 billion won being the established ceiling.
Over one year after the Terra empire's collapse, South Korea has passed the "Virtual Asset User Protection Act" to safeguard crypto investors from future market catastrophes. This landmark legislation, consolidating 19 crypto-focused bills, addresses "unfair" trading practices, specifically market manipulation and the use of undisclosed pivotal information:
"Acts of using undisclosed important information, manipulation of market prices, and illegal transactions are defined as unfair trade practices."