South Korean Lawmaker Retains Seat Amid Crypto Trading Allegations
Kim Nam-kuk remains in the National Assembly despite ongoing allegations regarding questionable cryptocurrency transactions.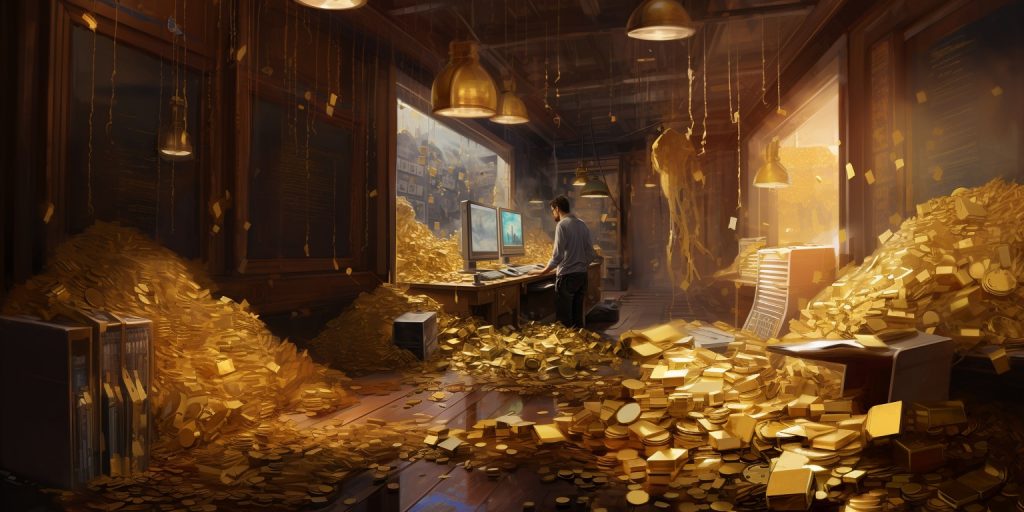 Controversy has been brewing in South Korea's political arena, as legislator Kim Nam-kuk, formerly of the Democratic Party, managed to retain his seat in the National Assembly despite fierce debate over allegations tied to significant cryptocurrency holdings, local news site Yonhap News Agency reported:
The vote, which took place on Wednesday, ended in a stalemate. Members from the People Power Party and the Democratic Party found themselves in a deadlock, with the ethics subcommittee concluding in a 3-3 tie, local sources confirm.
Kim's controversy dates back to 2021 when Kim reportedly held approximately 800,000 WEMIX, valued then at around 6 billion South Korean won, or $4.5 million. Reports indicated that Kim may have been trading these tokens during legislative sessions, thus raising concerns of potential insider dealings:
"Such a massive amount spurred suspicions about where the money came from and whether he used insider information."
Because of this, Kim Nam-kuk Prevention Act was passed in South Korea. This Act mandates South Korean lawmakers to disclose their digital asset holdings, showing that South Korea wants to maintain transparency within the governmental ranks.
As South Korea grappled with the ramifications of the Terra enterprise collapse, the country responded with the Virtual Asset User Protection Act on June 30. This Act aims to safeguard investors by strictly regulating crypto transactions, establishing clearer definitions for digital assets, and setting penalties for illicit trading activities.
The legislation also emphasizes the need for virtual asset service providers (VASPs) to prioritize user security by maintaining comprehensive records and implementing insurance safeguards.